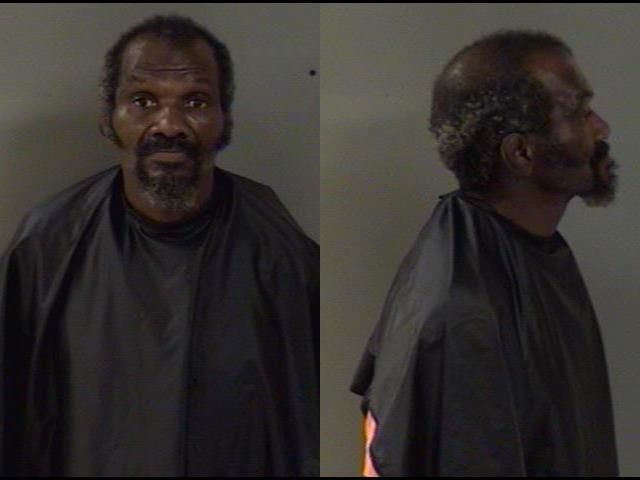 INDIAN RIVER COUNTY — A 64-year-old bicyclist spent his birthday behind bars after deputies found him with crack cocaine and cannabis during a traffic stop, authorities said.
The man – identified as Dennis Wayne Williams – had a birthday on Wednesday, reports show.
Deputies arrested Williams, of the 1700 block of 38th Lane, Gifford, on charges of possession of marijuana and possession of cocaine. Williams was still being held Thursday at the Indian River County Jail on $5,500 bond.
An Indian River County sheriff's deputy conducted a traffic stop about 10:30 p.m. Tuesday on a bicyclist traveling on Old Dixie Highway. The bicycle did not have a mounted red light.
The deputy searched the bicyclist, identified as Williams. The deputy found a plastic bag containing cocaine in the man's front right pocket, reports show.
The deputy detained Williams and took him to the county jail. While headed to the jail, Williams told the deputy he also had marijuana, reports show.
Booking deputies found the marijuana bag on Williams at the facility. Williams has an arraignment at 8:30 a.m. August 15, court records show.