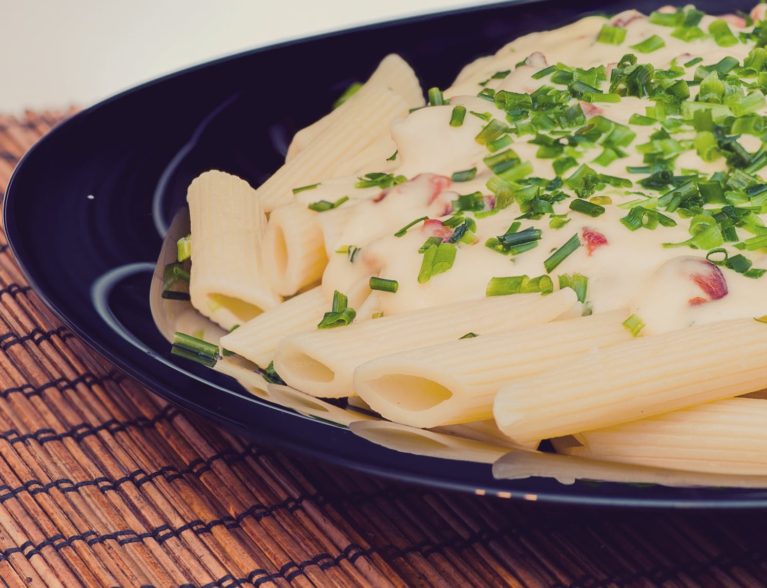 INDIAN RIVER COUNTY — A 27-year-old man was arrested after deputies said he punched and choked his roommate in front of his 7-year-old son after an argument over who owned a box of pasta, authorities said.
Deputies later found the man – identified as Joseph Morgan Saucier – hiding in the attic at a neighbor's house next door, reports show.
Indian River County sheriff's deputies arrested Saucier, of the 1300 block of 22nd Avenue Southwest, on a charge of battery. Saucier is being held at the Indian River County Jail without bond.
Deputies responded to a disturbance about 5 p.m. Tuesday at Saucier's residence. Deputies spoke with the roommate, who had scratches and cuts on his face and neck.
The roommate said he and Saucier got into an argument earlier over a pasta box. Saucier attacked the roommate and then put him in a choke hold, reports show.
Deputies spoke with the roommate's child, who saw the incident. The boy told deputies he was scared for his father during the altercation, reports show.
Deputies spoke with Saucier after finding him next door. Saucier denied punching and choking the roommate.
Deputies arrested Saucier and took him to the county jail. Saucier has an arraignment at 8:30 a.m. August 28, court records show.