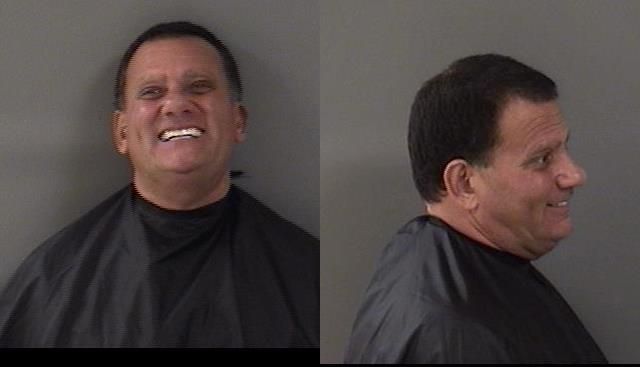 INDIAN RIVER COUNTY — A 55-year-old man was arrested after deputies said he stored 50 bags of cannabis and six containers of THC concentrates inside a garage refrigerator, authorities said.
Deputies suspect the man – identified as Gerald Joseph Attanasio – used an electric "nug smasher" press to draw out the THC from the raw marijuana. Attanasio's wife told deputies he bought the narcotics from Colorado dispensaries and she told him not to bring them back to Florida.
Under state law, Florida does not recognize marijuana prescribed or purchased in other states for medicinal or recreational use.
Indian River County sheriff's deputies arrested Attanasio, of the 400 block of 23rd Street Southeast, on a variety of charges including possession of a controlled substance, possession of drug paraphernalia and possession of marijuana with intent to deliver. Attanasio is being held at the Indian River County Jail without bond.
Deputies conducted a search warrant about 2 p.m. Tuesday at Attanasio's home. Deputies searched Attanasio's residence and garage.
Inside the garage, deputies found several marijuana bags, containers with THC concentrate – which can be found in different forms including oil – and a marijuana smoking device, authorities said.
Deputies arrested Attanasio and took him to the county jail. Attanasio has an arraignment at 8:30 a.m. August 15, court records show.
Attanasio was previously arrested in February after deputies found more than a dozen marijuana plants at his home, reports show.