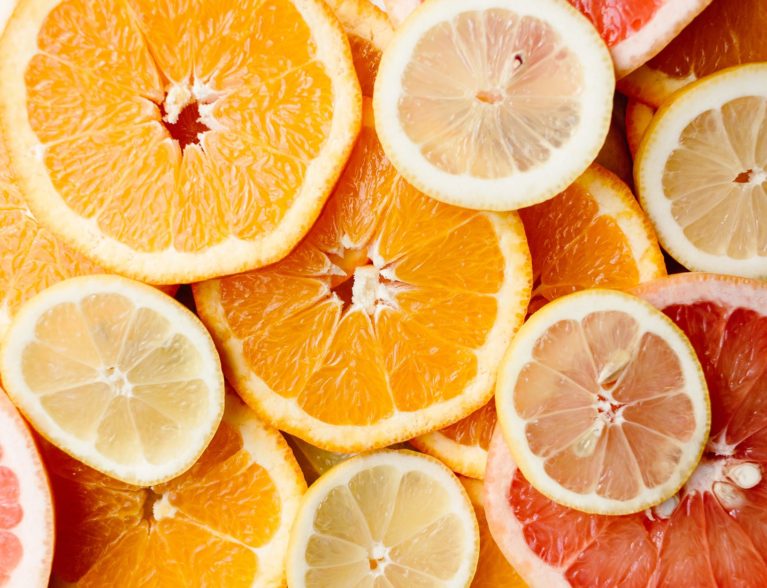 As the multibillion-dollar, tit-for-tat tariff duke–out between the U.S. and China heats up, industries across the country, including agriculture, are feeling the impact.
The U.S. citrus industry is on the hit-list, but so far Indian River County growers and packers have dodged the tariff bullet and are taking a wait-and-see stance.
Growers here are protected, in part, because they sell most of their grapefruit – the main citrus crop in Indian River County – to Japan, not China.
Also, citrus grower Mike Garavaglia of Packers of Indian River, points out that, unlike produce with multiple sources, there's really no other source of the iconic Indian River grapefruit, a market plus.
But the impact of increased tariffs and an escalating trade war on local citrus might end up being in the form of "collateral damage," says industry activist Dan Richey, president/CEO of Riverfront Packing Co. and former chairman of the Florida Citrus Commission, who notes that agriculture has long been the go-to retaliatory weapon of choice in trade wars.
For example, Richey says the Trans Pacific Partnership, a free trade agreement among the U.S. and 11 other countries that President Trump recently withdrew from, contained a provision "that included a sunset of the 10-percent tariff on fresh grapefruit shipped to Japan. We lost that opportunity when we withdrew from the TPP."
Greg Nelson, president of Bernard Egan and Company, says, "We may feel a secondary impact" if California can't tolerate the increased cost of exporting its oranges to China and seeks a domestic market, putting it in competition with Florida [orange growers]. He commented that "in general, we in agriculture liked the Trans Pacific Partnership. It equalized tariffs. Trading agreements – that was the goal of the TPP."
Another potential threat could come from higher agriculture equipment costs. Business Insider magazine reports that Chinese machinery used for processing fruit is on the list of Chinese imports targeted for tariff.