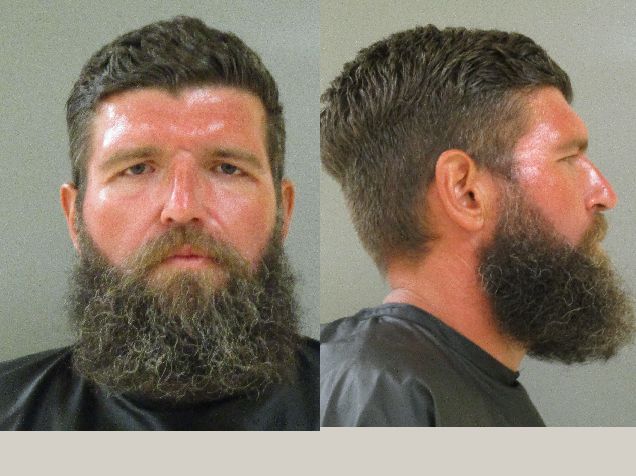 INDIAN RIVER COUNTY — A Jensen Beach pair suspected of using heroin in a vehicle while a urine-soaked 19-month-old child was in the back seat, was arrested last Friday, authorities said.
Deputies changed the baby's diaper and then detained the couple.
The woman – identified as Holley Elizabeth Amato – told deputies she and a man – identified as James R. Hildreth, went to a friend's home in Sebastian to buy drugs.
Indian River County Sheriff's deputies arrested Hildreth and Amato, both 33, on several charges. Those charges include child neglect, possession of heroin, possession of drug paraphernalia and possession of a controlled substance without a prescription.
Hildreth and Amato were each released Saturday from the Indian River County Jail. Hildreth was released on $8,500 bond while Amato was released on $4,000 bond.
Deputies conducted a traffic stop about 11 p.m. Friday on a vehicle near 108th Avenue and County Road 512. Deputies spoke with the driver, later identified as Hildreth.
Deputies ordered Hildreth and Amato out of the vehicle. Inside, deputies discovered several bags that contained a brown substance and other bags that had several white pills, reports show.
Hildreth told deputies the substances were heroin and Xanax, a drug used to treat anxiety, reports show.
Hildreth admitted to deputies he "snorted the heroin and ate half of a Xanax pill" before driving the vehicle, authorities said. The child in the backseat was soaked in urine on his or her shirt, pants and diaper, reports show.
Deputies arrested Hildreth and Amato. Both were taken to the county jail and have arraignments at 8:30 a.m. August 15, court records show.