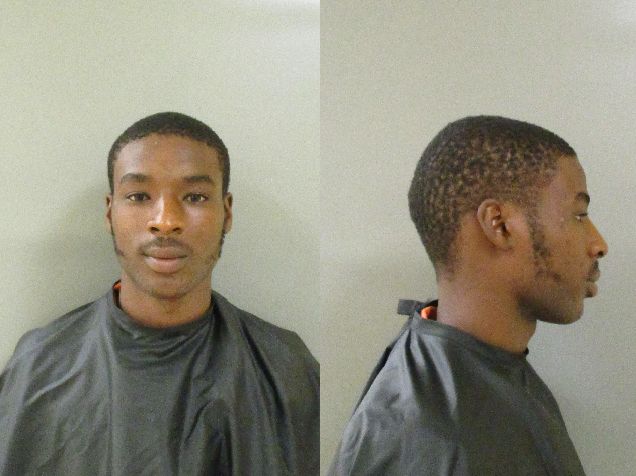 INDIAN RIVER COUNTY — A 20-year-old man suspected of firing two shots at a woman after kicking her out of his home during a break-up was arrested Thursday, deputies said.
The man – identified as Jay Cameron Williams III – told the woman, "I'm going to kill you. This is my yard, this is my lease," reports show.
Sheriff's deputies arrested Williams, of the 4300 block of 43rd Avenue, Gifford, on two counts of attempted murder. Williams is being held at the Indian River County Jail on $150,000 bond.
Deputies responded to reports of gunfire about 1 p.m. Thursday at Williams' residence. Deputies took Williams, the woman and two of her friends to the Sheriff's Office.
The woman told deputies she and Williams began to argue about 10 a.m. Thursday when he pointed a firearm at her, reports show.
Williams told the woman to get out of his house, authorities said. The woman then packed her belongings and called two friends to help her move and change a tire on her car.
The woman was outside changing the tire when she and Williams began to argue again. The woman threatened to pepper spray Williams if he came any closer.
Williams went back inside the home and got the .22 caliber revolver, reports show.
Williams then stepped outside again and fired two shots at the woman, missing her both times, authorities said. The woman then called law enforcement.
One of the friends – a 17-year-old who is a mutual friend of Williams and the woman, went inside Williams' home and got the firearm. When deputies arrived, they detained Williams and the 17-year-old, who was in possession of the gun, reports show.
The teenager refused to speak with deputies because of pending criminal charges for another unrelated incident.
Deputies arrested Williams and took him to the county jail. Williams has an arraignment at 8:30 a.m. August 15, court records show.