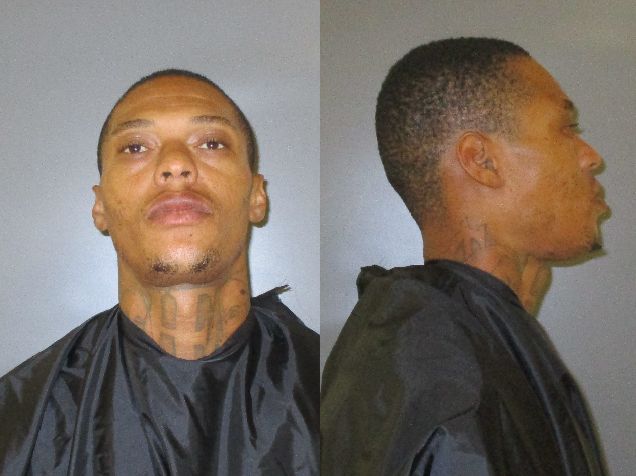 INDIAN RIVER COUNTY — A man and woman were arrested over the weekend after deputies seized 16 bags of cocaine – most of which were found in the man's pockets – and a handgun from the pair during a traffic stop, authorities said.
Most of the bags were "packaged in a manner consistent with illegal drug sale," deputies said.
Deputies arrested front seat passenger Nicholas Cornell Davis, 32, of Port St. Lucie, on a charge of possession of cocaine with intent to sell. Deputies also arrested the driver Sancia Jeantille, 30, of Fort Pierce, on a charge of possession of cocaine.
Davis was released Monday from the Indian River County Jail on $25,000 bond. Jeantille was released Sunday on $2,500 bond.
A patrol deputy conducted a traffic stop about 2:30 a.m. Sunday on a red four-door Kia in the 3900 block of U.S. 1. When the deputy smelled marijuana, he ordered the driver, Jeantille, and front seat passenger, Davis, out of the vehicle.
The law enforcement officer searched Davis and found 15 bags of cocaine in his pockets and $150 in cash, reports show. Davis admitted the drugs belonged to him, deputies said.
The deputy then searched the Kia and found an additional bag of cocaine in the driver-side door pocket. The deputy also found a loaded 9mm firearm underneath the driver's seat, authorities said.
The deputy later learned the firearm was stolen, reports show. Davis and Jeantille were arrested and taken to the county jail.
Davis and Jeantille both have arraignments at 8:30 a.m. August 15, court records show.