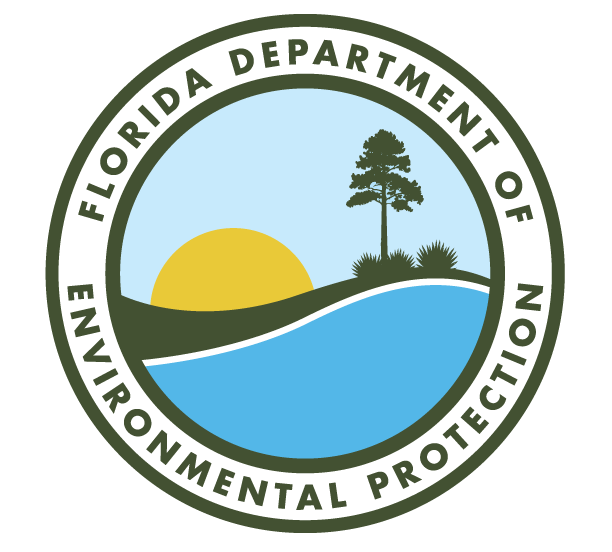 INDIAN RIVER COUNTY — In an effort to stop the spread of toxic algae blooms at Blue Cypress Lake, the Florida Department of Environmental Protection ordered a permit owner to stop the dumping of biosolids at a ranch near the waterway, agency officials said.
The DEP sent a letter to the president of H&H Liquid Sludge Disposal last week stating that no biosolids – human waste from sewage treatment plants – can be dumped at Pressley Ranch for 180 days, until after the wet season, agency spokeswoman Dee Ann Miller said. The DEP is currently working with the St. John's River Water Management District on an assessment of nutrient sources from a watershed and their possible connection to nutrient levels in the lake.
The July 12 letter states that any further biosolid dumping by the company would be a violation of its permit conditions.
The moratorium stems from when St. John's River Keeper Lisa Rinaman brought concerns about the sludge in April. Rinaman asked the DEP for an immediate halt on the sludge dumping after a water management study released in February showed the sludge is likely polluting the lake.
Blue Cypress Lake is part of the St. John's River water basin.
The DEP previously collected two samples from Blue Cypress Lake on June 15. Those samples came back with negative results for toxins, Miller said.
However, the water management district also collected samples on June 14. Those results came back with low levels of toxins, Miller said.
Some blue-green algae can produce toxins that can lead to environmental issues and affect public health, according to the DEP. Non-toxic blooms also pose a danger to the environment by diminishing water oxygen levels and the amount of light that reaches submerged plants.
The DEP is working to create a Biosolids Technical Advisory Committee to assess from a statewide view management practices and opportunities to improve Florida's waterways, including within the St. John's River Basin.
Previously, Dr. Eddie Widder of the Ocean Research and Conservation Association, and Dr. Richard Baker, head of the Pelican Island Audubon Society, and the water management district stated they think the human waste is contributing to algae blooms in the lake.
The DEP previously said there is not enough data at this time to make a direct connection to the increased nutrient levels in Blue Cypress Lake to the biosolids that were dumped at the ranch.
Those who want to report blue-green algae blooms can contact the DEP hotline at 855-305-3903.