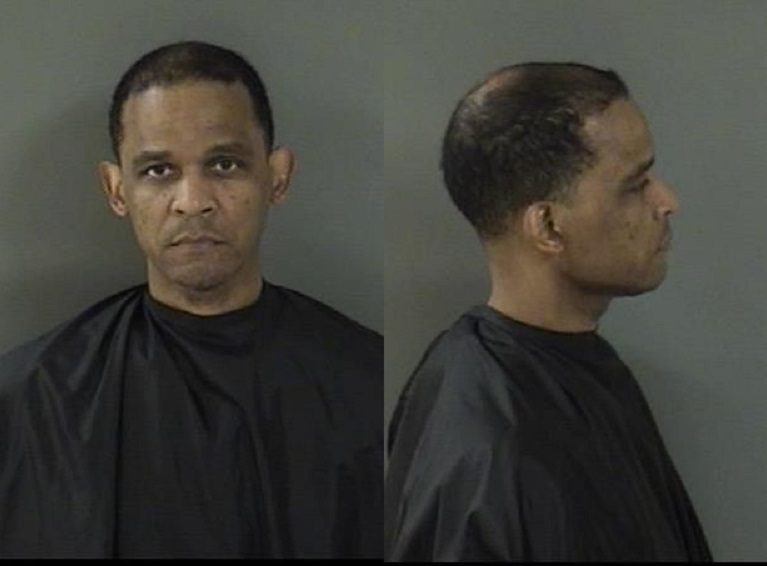 FORT LAUDERDALE — Former Dr. Johnny Benjamin received a life sentence Friday following a conviction of illegally distributing drugs and providing a fentanyl-laced pain killer that led to a woman's death in 2016.
A judge ordered Benjamin, a Vero Beach spine surgeon, to serve life in prison on two of the charges against him and 20 years for the other counts. The sentencing began at 1:30 p.m., with the judge hearing testimony from family members of Maggie Crowley, 33, of Palm Beach, who overdosed on painkillers provided by Benjamin, 52.
Benjamin's defense attorney argued that the doctor should serve a 20-year sentence on all charges. The attorney also pointed out Benjamin's awards and commendations he received for his involvement in the Vero community.
The family of Crowley met with the prosecutor outside of the courtroom following the sentencing. The prosecutor told them, "'life' literally means 'life.'"
The prosecutor said it's unlikely Benjamin's case will be turned over for appeal. The prosecutor told Crowley's family, "You all are heroes in my eyes."
Benjamin has remained in federal custody since his conviction.
What Happened
Benjamin, a former well-known Vero doctor, was jailed after federal agents filed a complaint about his suspected involvement in a cross-county counterfeit drug trafficking scheme that officials said led to the death of Maggie Crowley.
The former surgeon was indicted in November on several federal drug charges, which include attempted controlled substance possession with intent to distribute, knowingly and intentionally distributing a controlled substance resulting in a death, and conspiracy to possess a controlled substance with intent to distribute resulting in death.
A case followed that focused on testimony from Kevin Slater and Zachary Stewart, two Drug Enforcement Administration informants who prosecutors said sold prescription and counterfeit pain pills on the street for Dr. Benjamin. The pair also helped in a scheme to build the surgeon's collection of illegal pills as the operation spread throughout the Treasure Coast.
During an emotional trial, family members stepped outside of the courtroom as prosecutors showed pictures of the body of Crowley. The Palm Beach woman collapsed on her bedroom floor Sept. 1, 2016.
Crowley's skin was blotchy and red from the effects of taking a painkiller laced with fentanyl, which is toxic.