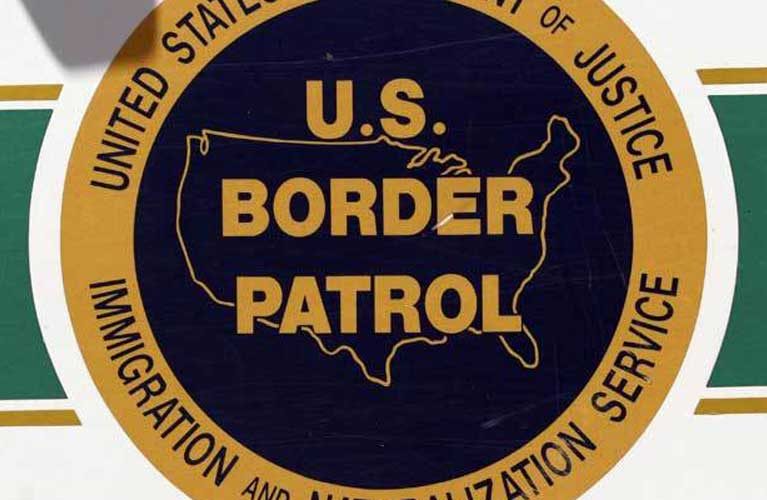 INDIAN RIVER SHORES — Six undocumented Central American immigrants ran into problems last month when they tried to enter John's Island to do manual labor.
Shores police partnered with the U.S. Border Patrol to detain and initiate deportation proceedings for the workers, who are suspected of being in the country illegally.
The men were taken into custody two weeks ago after John's Island security notified law-enforcement the workers were unable to produce identification as they attempted to enter the upscale, gated community.
The men were working with M&M Trucking, a transport company hired by a roofing business to deliver roofing tiles to a home on Manatee Cove. They had been hired to help load several heavy pallets onto the roof, said Indian River Shores Public Safety Lieutenant Al Iovino.
The driver of the truck didn't tell security there were workers in the back, he explained. The guard became alarmed and called police after realizing there were several people in the trailer; none of whom had proper identification.
"At that point, you don't know who you are dealing with," Iovino said.
The workers, ages 25-47, came from Guatemala, Mexico and El Salvador, said Supervisory Border Patrol Agent Victor Colon. They were all living in Indiantown, a small village in Martin County.
Three of the men had previous run-ins with law-enforcement, including arrests for driving under the influence of drugs or alcohol, battery, brawling and fighting.
The workers were taken to the Indian River County Jail where they were held until federal authorities took custody. The jail has a standing agreement with U.S. Immigration and Customs Enforcement.
For misdemeanor infractions like alleged trespassing, as was the case at John's Island, it's more efficient to detain someone and alert immigration authorities rather than effectuate an actual arrest, Iovino said.  In this case no one was posing an immediate threat to public safety.
All of the men are now in an immigration detention center waiting for their deportation hearings, Colon said. They have the right to contest their deportation in front of an immigration judge.
Details on how long the men have been in the U.S. and what will happen to any family they left behind were not immediately available.
It is also not clear what will happen to their employer. Hiring undocumented workers is illegal, said Colon.
Agencies such as ICE, Homeland Security and Border Patrol share information, he said. Generally, the Border Patrol will create a report and Homeland Security Investigations will follow up.
Reporter Nick Samuel contributed to this report.