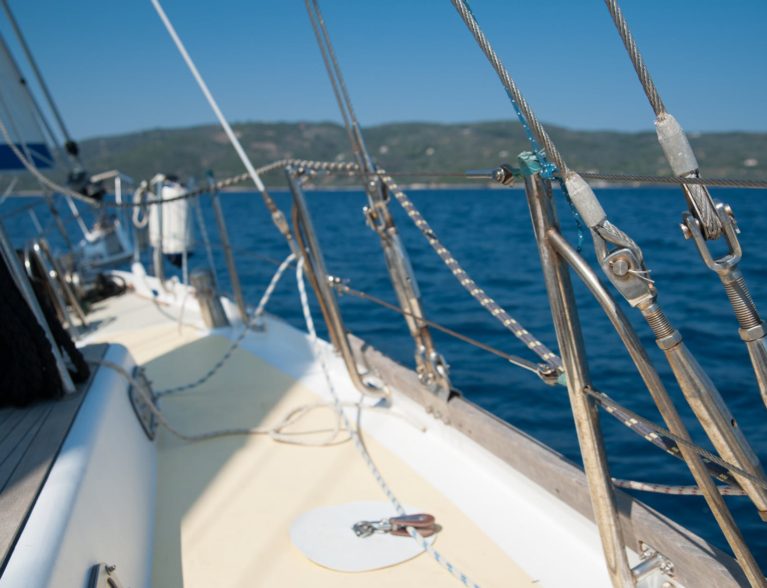 INDIAN RIVER COUNTY — Authorities arrested five men in separate incidents over the weekend on suspicions that the individuals were operating their boats while drinking, reports show.
The arrests come as residents prepare to celebrate the Fourth of July, with many hitting the waterways and beaches to commemorate the nation's Independence Day. Law enforcement officers with the Florida Fish and Wildlife Conservation Commission investigated the incidents.
Officers arrested John Randall Howard, of the 2200 block of 85th Court, and Timothy E. Maslin, of the 3300 block of 3rd Place, both 44, each on a charge of boating under the influence. The officers also arrested three more men each on the same charge – Robert William Wood, 60, of the 400 block of 12th Place Southeast, Bruce Macintyre, 47, of the 3000 block of Nassau Drive, and Bruce Seldner, 55, of the 1300 block of 4th Court.
Maslin and Wood both were released Sunday from the Indian River County Jail on their own recognizance. Macintyre and Seldner were released Sunday, each on $500 bond.
Howard was released Monday on $1,000 bond.
In the five separate incidents, FWC crews stopped the vessels the men were driving from 6 p.m. Saturday to 9 p.m. Sunday. The men had been driving their boats on the Indian River, just south of the 17th Street Bridge, on the Intracoastal Waterway, south of State Road 60, on a channel that leads to the Memorial Park Boat Ramp and on a canal behind Robalo Drive, reports show.
Officers ordered the boaters to stop so that safety inspections could be conducted. The officers then smelled an alcoholic odor from the men after speaking with each of them, reports show.
Howard, Maslin and Seldner admitted to officers they had drunk a few beers earlier that day. Officers saw several empty beer containers on Wood's boat, reports show.
Officers arrested the five men and took them to the county jail. Howard has an arraignment at 8:30 a.m. July 24 while the other four men have arraignments at the same time on July 31, court records show.
Photos contributed by Indian River County Sheriff's Office