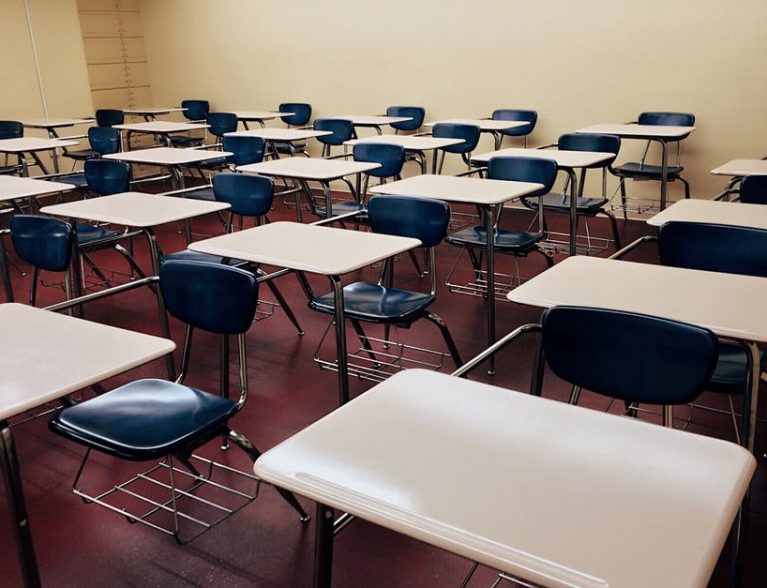 Local classrooms have seen an increase in grades for several schools and for the School District. Some campuses also saw a decrease in grades.
The Florida Department of Education recently released the grade results for the 2017-2018 school year. As a district, schools have shown overall improvement, earning a "B" and missing an "A" by just 2 percent.
"We applaud the hard work and dedication of our teachers and the efforts put forth by our students," Superintendent Mark Rendell, with the School District of Indian River County, said in a statement. "These results tell part of the story, but are just one measure of our success. We have many reasons to celebrate, as several schools increased their grades; however, we also have some opportunities for improvement."
Nine local schools increased their letter grade, with one of those schools increasing by two letter grades in one year, officials said.
Liberty Magnet Elementary School, Indian River Charter High School and North County Charter Elementary School all increased their letter grades from a "B" to an "A." Vero Beach High School, Sebastian River High School, Gifford Middle School and Sebastian Elementary School increased from a "C" to a "B."
Olso Middle School increased from a "D" to a "C" and St. Peter's Academy increased two letter grades – from a "C" to an "A."
"I am so proud of our students, teachers, staff, and parents at 'The Nest,'" Mrs. Letitia Whitfield-Hart, Principal at Sebastian Elementary School, said. "This grade was truly a team effort!! I am a proud Principal!"
Gifford Middle School Principal Ms. Tosha Jones said she is proud of the students and staff.
"We will continue to push ourselves and our students on this positive momentum of improved student achievement," Jones said. "With the support of our GMS families and generous community and business partners, Gifford Middle School will remain a top academic institution."
But, not all schools improved in academic success.
Rosewood Magnet Elementary School dropped from an "A" to a "B," officials said. Glendale Elementary School and Storm Grove Middle School dropped from a "B" to a "C."
Vero Beach Elementary dropped from a "C" to a "D" and Beachland Elementary School dropped two letter grades from an "A" to a "C."
All other schools maintained their previous year's letter grade, officials said. The school grades, district grades and school improvement ratings can be found at the Florida Department of Education website.