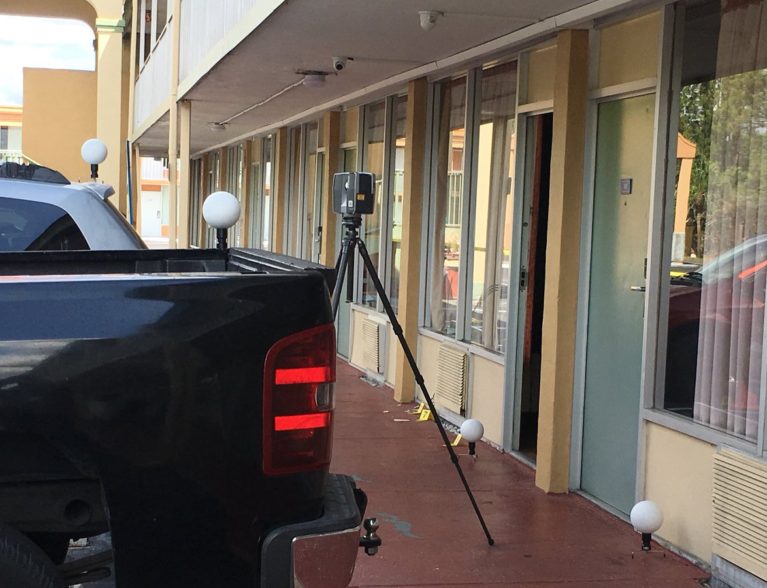 INDIAN RIVER COUNTY — The grand jury on Tuesday indicted two men in connection with the April slaying of Jayton Knowles at a Motel 6, court records show.
The jury issued a true bill, formally charging Jordan Dawkins, 20, and Montrell Rolle, 21, each with first-degree murder with a firearm, attempted robbery with a deadly weapon and conspiracy to commit a robbery. If convicted on the murder charges, both men could face life in prison, prosecuting attorney Steve Gosnell, with the 19th Judicial Circuit of Florida, said Wednesday.
Murder, or capital cases, are typically presented to the grand jury. The grand jury listens to the state's evidence and issues and indictment if they feel there is enough evidence to back the state's allegations.
However, an indictment is not a conviction or a guilty verdict.
Dawkins, of the 4800 block of 29th Avenue, and Rolle, of the 2000 block of 54th Avenue, are still being held at the Indian River County Jail without bond. Deputies initially arrested the men on charges of first-degree murder for the motel shooting.
Authorities said the men targeted Knowles, 44, in a "revenge robbery."
Even though Knowles initially told deputies that Dawkins shot him, surveillance footage showed that it was actually Rolle who fired the fatal shots, reports show.
Deputies responded to the shooting at 7:35 a.m. April 2 at Motel 6 in the 8800 block of 20th Street. Deputies found Knowles in the front lobby with a gunshot wound to the chest.
Knowles was taken to a trauma center, where he died two hours later, authorities said. After the shooting, deputies spoke with Dawkins at the Indian River County Sheriff's Office, where he told them Knowles had robbed his girlfriend of $3,000 and struck him in the face with a firearm in late March, reports show.
Dawkins said he and three friends, including Rolle, drove to Motel 6 the morning of April 2 to confront Knowles about getting the money back. Both Dawkins and Rolle got out of the vehicle to fight Knowles after seeing him walk to a room, authorities said.
Dawkins, who had a firearm, wrestled with Knowles until gunshots rang out, reports show. Video surveillance showed Rolle pointing a firearm at Knowles and appearing to shoot twice, authorities said.
Knowles then ran toward the front lobby. Footage of the incident has not been released.