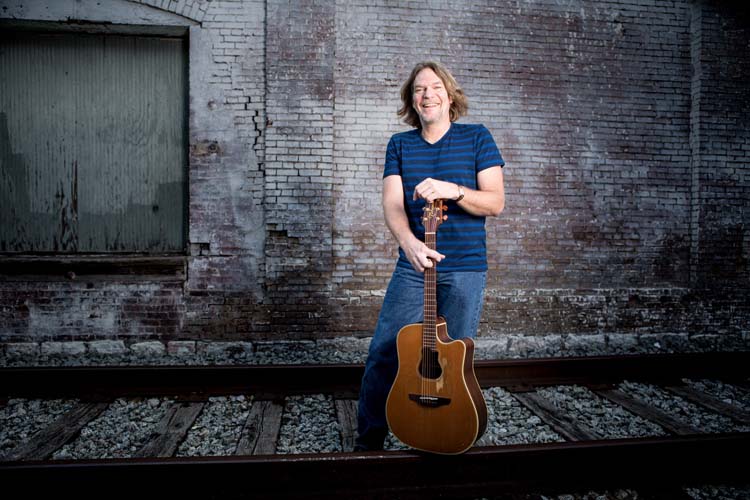 One of Vero's most beloved treasures since the 1930s, McKee Botanical Garden will showcase its own glorious "crown jewels" this Saturday when it presents the 14th Annual Waterlily Celebration.
While the Garden's legendary, tranquil beauty is there to enjoy all year, this event is a color-drenched, petals-up stand-out, with 80 kinds of waterlilies, and more than 300 potted and free-range plants spotlighted throughout its ponds and waterways.
Wander the winding paths, follow the serpentine streams, take in the colors and fragrances, check out the hands-on potting demos, and get your plant questions answered by horticulture experts happy to share their knowledge throughout the day.
Displayed in McKee's "Great Hall" (itself a unique jewel of the Garden), you'll find the diverse and impressive entries in the annual Waterlily Photo Contest (categories: Color, Black-and-White, Manipulated, Youth). The hundreds and hundreds of Celebration visitors always include professional and amateur photographers and horticulturists, and you'll see artists throughout the garden creating their own interpretations of all this beauty as well.
If you arrive first thing, you'll be able to catch the night-bloomers who haven't gone to bed yet. Hours: 8:30 a.m. to 2 p.m. Admission: Adults, $10; Seniors, $9; Children 3-12, $5; McKee members and children under 3, free. 772-794-0601.
The Space Coast Symphony Orchestra will travel down the road a bit to kick off its 10th anniversary season this Sunday at the Community Church of Vero Beach with "On Broadway," a sure-to-be-exciting melange of Beatles tunes and showstoppers from the Great White Way.
From "The King and I" to "Hamilton," "South Pacific" to "Chicago," and then a wonderful Beatles suite including "All My Loving," "Can't Buy Me Love," "Lady Madonna," "Yesterday" and more.
Conductor and Artistic Director Aaron Collins won't be the slightest bit surprised if a lot of concert-goers burst into song at this chock-full-of-favorites program. Collins even predicts that people "will not be able to constrain themselves, and … what better way to kick off our 10th season than with Broadway and the incomparable Beatles?" Indeed.
For you who are unfamiliar with this excellent orchestra, it's comprised of professional musicians, music educators and very talented, mentored amateurs. Show time: 3 p.m. Tickets: $25 in advance; $30 at the door. 855-252-7276.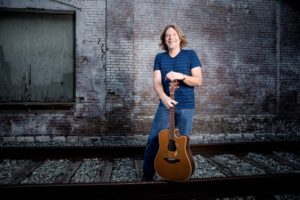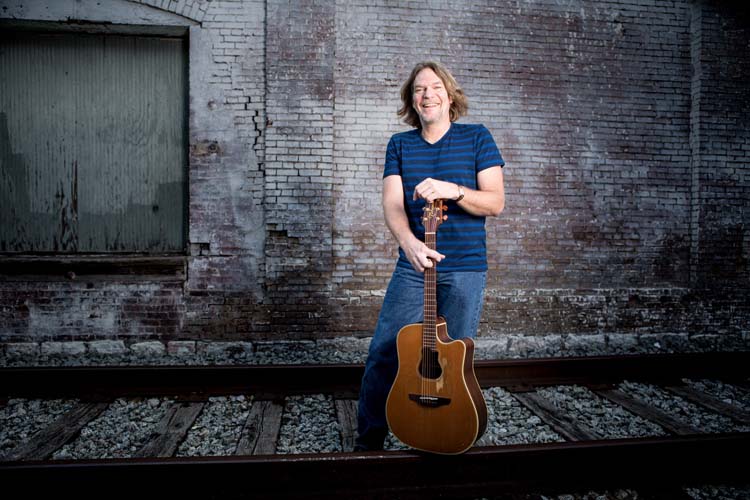 Hey, Hey, Hey. Riverside Theatre is getting a head start on Summer Fun with this Friday's and Saturday's the Comedy Zone – Summer Nights.
Bringing the laughs on the last weekend of spring will be Greg Hall and Kevin White.
A Tennessee newspaper has said about Greg Hall that he's "probably the best guitar player in comedy. Or the best comedian in guitar playing."
Either way, it looks like you'll get music with the laughs at no extra charge. According to his bio, Hall's hopes of becoming a jockey went south when he grew to 6-feet-5. Since basketball was apparently of no interest, Hall started playing guitar and began a career as a singer/songwriter.
As a native of West Texas with a love of the classics, he says he "could often be found with his Dickens in one hand and a can of Copenhagen in the other." The result: a well-read redneck. Several more years down the road, after surviving an almost fatal car wreck, the ever-quick witted Hall, guitar in hand, began a career in … stand-up comedy.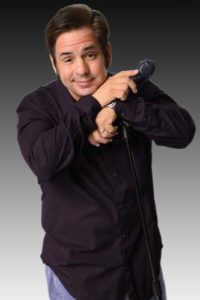 Kevin White is a "Bostonian Southerner" and self-described "wounded veteran of two disastrous marriages."
OK, then. The show promo says White was that kid we all remember from school, the "class clown, the wise guy, the one with all the jokes – nice and not so much," the one everybody figured would either "be a comedian or end up in jail."
White's done some film and TV, including, per his bio, singing the blues with Al Roker on the "Today Show."
No jail for him.
Show times are 7:30 p.m. and 9:30 p.m. As always, if you get there around 6:30 p.m., you can get food and bevs (soft and hard), and enjoy free live music at Riverside's Live in the Loop outside venue. Show times: 7:30 p.m. and 9:30 p.m. Admission: $12 to $18. 772-231-6990.