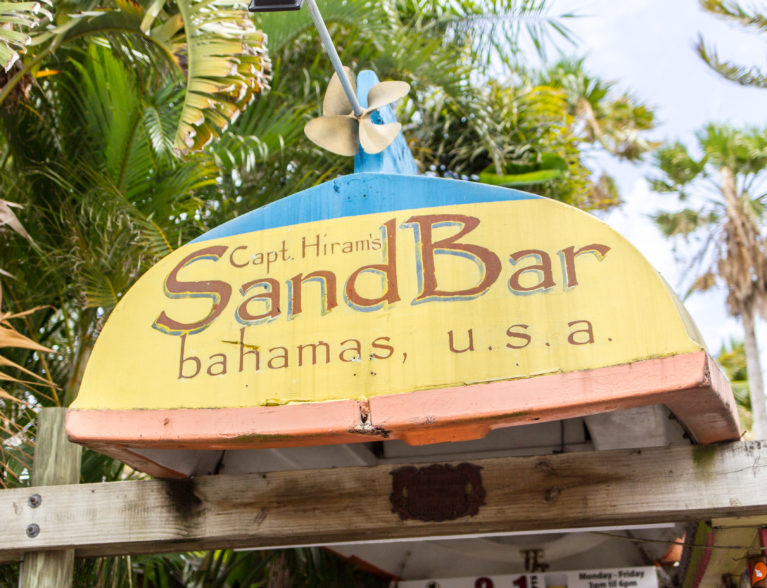 SEBASTIAN — A 38-year-old Arizona man is suspected of randomly"tickling" two girls, ages 15 and 12, that he did not know at a riverside restaurant, authorities said.
The man – identified as Christopher Howard Walling – told the 15-year-old he just proposed to his girlfriend and wanted the teen to be their "flower girl," reports show. The girls told police Walling made them feel "uncomfortable" because of the unwanted touching.
Sebastian police arrested Walling on two counts of battery. He was released Tuesday from the Indian River County Jail on $1,000 bond.
Police responded to reports of a battery about 1:30 p.m. Monday at Capt Hiram's Sandbar, 1606 Indian River Drive. Police spoke with a man and woman, who said Walling had touched their daughter and her friend.
Officers spoke with the two girls, who said they were walking to the gift shop when Walling approached them from behind and 'tickled' their backs, reports show. The 15-year-old said Walling then grabbed her arm, making her scared and uncomfortable.
Both girls told police they did not want Walling to touch them and that they never tried to engage in any type of physical contact with him. One of the girl's parents and a manager pointed out Walling to officers.
Walling, who was still at the sandbar wearing a green tank top and shorts, spoke to police and denied touching the girls. Walling told police he only asked the 15-year-old about the jewelry she was wearing, reports show.
Police arrested Walling and took him to the county jail. Walling has an arraignment at 8:30 a.m. July 3, court records show.