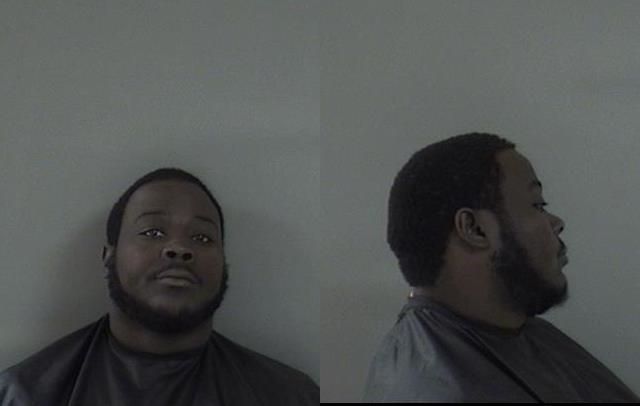 INDIAN RIVER COUNTY — A man who sought out a woman through social media for sexual services was instead pistol-whipped in the head and robbed after driving to a home, authorities said.
A male suspect – identified as Dominique Morce – was at the residence with the woman and several other people before the incident. When he found out the victim was headed to the home, Morce said in front of everyone, "We should rob this guy," reports show.
Deputies arrested Morce, 29, of the 4300 block of 35th Avenue, Gifford, on charges of armed robbery with a deadly weapon and possession of drug paraphernalia. Morce is being held at the Indian River County Jail on $30,500 bond.
Deputies responded to reports of an armed robbery about 1 a.m. June 7 in the 8300 block of 96th Court. Deputies spoke with the victim, a man, who was bruised and covered in blood.
The man told deputies he messaged a woman through Facebook and asked her for sexual favors. The woman told the man to meet her at a friend's home on 96th Court.
When the man got out of his vehicle, two other men ran from behind the home and began to beat him up, reports show. One of the men, later identified as Morce, beat the victim in the head with a black handgun – later deemed to be a BB gun – and demanded him to hand over cash.
The victim said he thinks he gave Morce about $50.
Deputies went to Morce's home. The deputies saw Morce get out of his vehicle with blood stains on his firearm and clothing, reports show. Morce denied to deputies that he was involved in the armed robbery.
Deputies searched Morce and found a black pipe used to smoke marijuana. Deputies arrested Morce and took him to the county jail. Morce has an arraignment at 8:30 a.m. June 27, court records show.
Details on if a second suspect was arrested were not available.