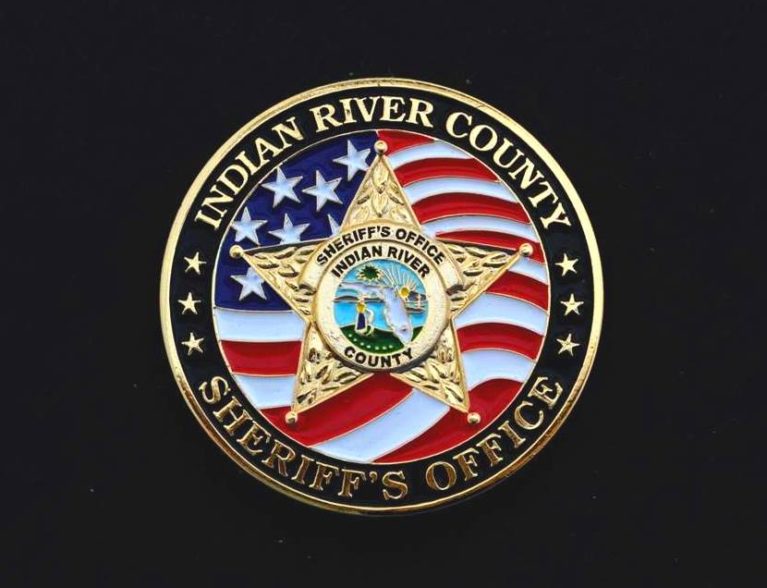 INDIAN RIVER COUNTY — A 23-year veteran for the Sheriff's Office was fired Thursday following the conclusion of an internal affairs investigation on him smashing a woman's head into the sidewalk during an April dispute, authorities said.
The termination comes after prosecutors dropped the battery charge against John David Cronenberg back in May.
Cronenberg, 55, of the 4000 block of 41st Street, Gifford, was placed on administrative leave pending the outcome of the investigation. The investigation concluded this week with sustained findings, deputies said.
Public records exemptions prohibit the release of Cronenberg's booking photo because he is a law enforcement officer.
Sebastian police originally arrested Cronenberg about 11 a.m. April 27 on a warrant for battery domestic violence.  A woman, who had a large golf-ball sized bruise on her forehead, told police that Cronenberg attacked her.
The woman, who was bleeding heavily, was taken to a local hospital for treatment.
No further information was immediately available.