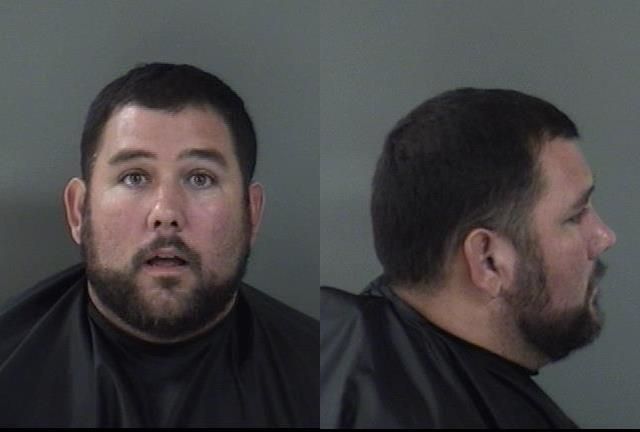 INDIAN RIVER COUNTY — A 34-year-old man suspected of inappropriately touching an underage girl was arrested last week, authorities said.
Deputies on June 1 arrested James Patrick Baird, of the 6300 block of 4th Place, on a lewd and lascivious molestation charge. Baird was released the next day from the Indian River County Jail on $50,000 bond.
In May, deputies spoke with the girl's relative, a woman, who said she saw Baird molest the girl back in February at a local residence. The woman said she confronted Baird immediately after she saw the incident, and he denied the allegations, reports show.
The next day, the woman continued to ask Baird about him touching the girl inappropriately, and he continued to deny the claims. Deputies made contact with Baird in late May and set up a meeting for him to be interviewed at the Sheriffs' Office.
But, Baird did not show up for the scheduled interview, reports show. Deputies then got a call from an attorney, who said he would be representing Baird and that Baird has decided to not speak with law enforcement.
Deputies arrested Baird on June 1. Baird has an arraignment at 8:30 a.m. June 27, court records show.