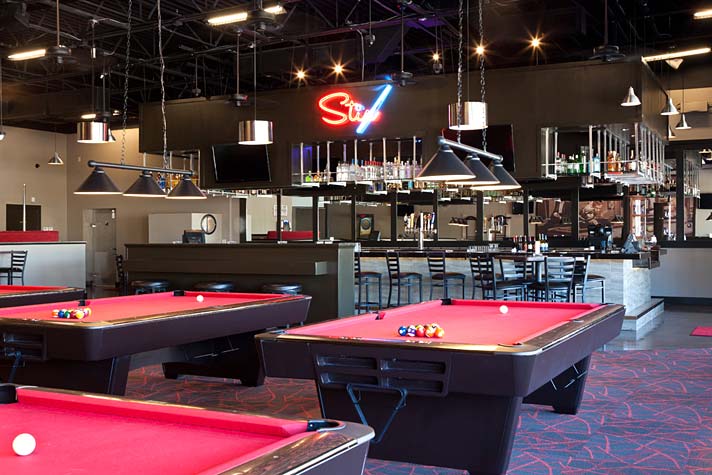 INDIAN RIVER COUNTY — An 18-year-old woman who got into an argument with several other people fired several shots from a .45 caliber pistol in a parking lot following a pool game, authorities said.
Witnesses told deputies they saw the woman, who was wearing a red dress, waving a gun around and pointing it at a group of people outside the pool hall. Deputies found six shell casings in the roadway in front of the Stix Billiard Club, reports show.
It's unknown if the gunfire struck anyone.
Deputies arrested Veronica Ines Godwin, of the 900 block of 25th Street Southwest, on charges of discharging a firearm in public and improper exhibit of firearm. Godwin was released Saturday from the Indian River County Jail on $2,000 bond.
Deputies responded to the shooting about 2 p.m. Friday at Stix Billiards Club pool hall in the 900 block of 14th Lane. Deputies spoke with employees at the pool hall, who said a woman and man were playing pool earlier and then walked outside.
Witnesses said they saw a group of people arguing outside next to a dark colored Mustang. Then, the witnesses heard several loud gunshots coming from the parking lot, reports show.
"Lock the doors. She has a gun," a person inside the business yelled, according to reports.
Witnesses said they saw the same woman, later identified as Godwin, holding a firearm outside. Godwin then hopped into the passenger seat of a Mustang and fled the scene, authorities said.
Soon after, deputies conducted a traffic stop on the Mustang in the 100 block of 27th Avenue. The driver and passenger matched the description of the man and woman seen earlier at the pool hall.
Deputies spoke to Godwin, who denied firing a weapon while at the pool hall parking lot. But, under Godwin's seat, deputies found the pistol they think she used during the shooting, reports show.
Deputies arrested Godwin and took her to the county jail. Godwin has an arraignment at 8:30 a.m. June 26, court records show.