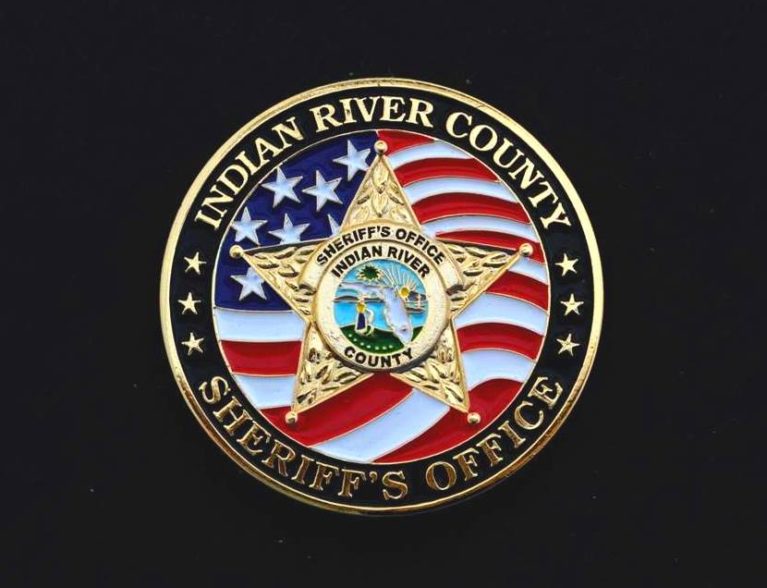 INDIAN RIVER COUNTY — Retired sheriff's deputy George Osborn lost his long-time battle with cancer over Memorial Day weekend.
"Our hearts go out to his family at this difficult time," sheriff's spokesman Maj. Eric Flowers said.
Osborn, of Vero Beach, died on Sunday, according to Flowers. His age was not immediately available.
Osborn worked at the Sheriff's Office from 1991 to 2001, serving as a patrol deputy and working in crime prevention.
"Please keep his family in your thoughts and prayers," the Sheriff's Office tweeted Friday.