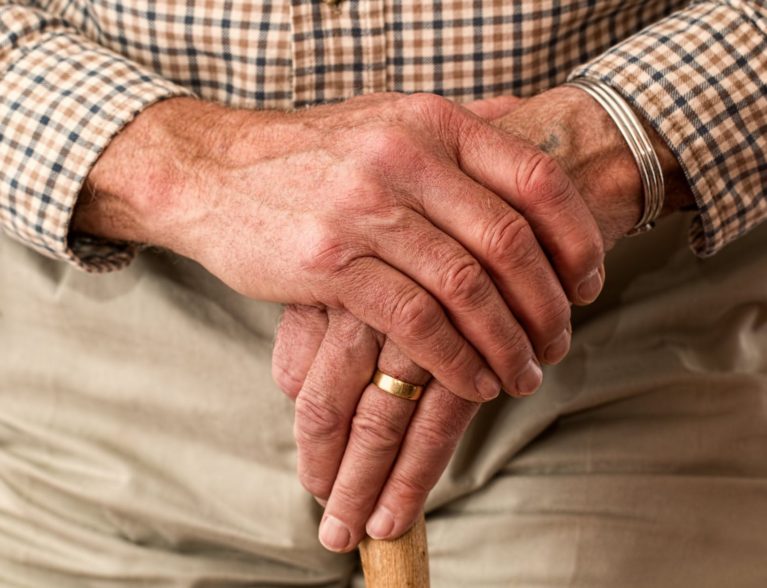 A local agency is asking for immediate assistance from volunteer drivers to help deliver hot meals to homebound seniors in Sebastian.
The Senior Resource Association, a community-based services agency dedicated to seniors, needs eight volunteer "Meals on Wheels" drivers to deliver hot meals to seniors' homes, officials said. The drivers will be needed for two hours each day they volunteer.
Volunteers can deliver the meals Monday through Friday. The meal drivers can help out everyday, or just one day, according to officials.
Prepared meals can be picked up at the Sebastian Adult Day Care facility, 815 Davis Street. All deliveries will be made within Sebastian.
Those interested in volunteering should contact Shawna Callaghan at 772-569-0760 (ext. 134).