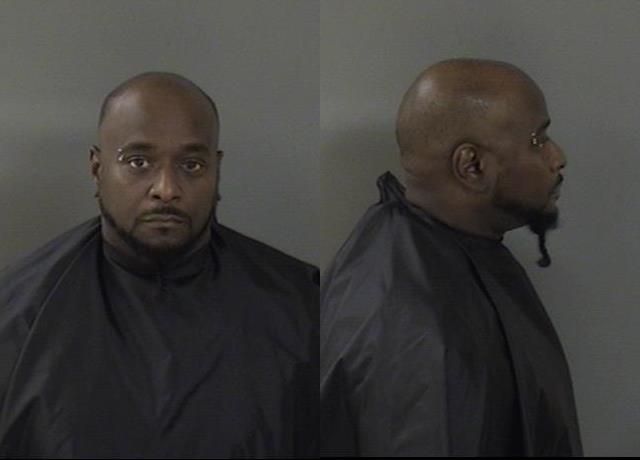 INDIAN RIVER COUNTY — A 55-year-old truck driver was booked on charges that he inappropriately touched an 11-year-old girl as investigators raise questions about his possible contact with the victim's sister, authorities said.
No charges have been filed in the second case, but the investigation is ongoing.
Deputies arrested Anthony James Collier, of the 4100 block of 39th Drive, on a charge of lewd and lascivious molestation. He is being held at the Indian River County Jail on $100,000 bond.
Collier was taken into custody after investigators interviewed a girl about her contact with Collier. The 11-year-old victim told deputies Collier touched her private parts over her clothing in April, reports show.
Deputies also spoke with the girl's 15-year-old sister, who said Collier touched her in the same way when she was 14-years-old. The older sister also said Collier had sex with her multiple times over the past five years, reports show.
She told deputies that she is 26 weeks pregnant and that Collier is the father of her child, authorities said. The older sister said Collier threatened to kill her in the past if she told anyone about their relationship, reports show.
The mother confronted Collier about the accusations. He replied that he was not going to jail and they would "have to shoot him first," reports show.
Collier denied the allegations after being questioned by deputies. Deputies detained Collier and took him to the county jail for the molestation charge involving the 11-year-old girl.
Collier has an arraignment at 8:30 a.m. June 27, court records show. The case involving the 15-year-old girl remains under investigation, reports show.