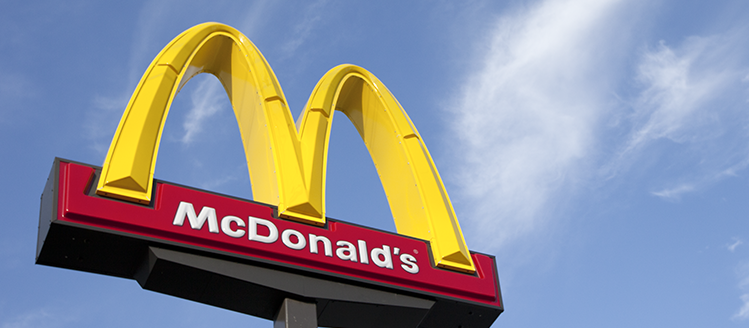 INDIAN RIVER COUNTY — What prompted a 23-year-old man to shout curse words while running around a local McDonald's parking lot remains a mystery, reports show.
Deputies arrested Kem Nevada Johnson, of the 1100 block of 38th Avenue Southwest, on charges of disorderly conduct and resisting arrest without violence. He was released Wednesday from the county jail on $1,000 bond.
Deputies responded to a medical call about 9 p.m. Tuesday at McDonald's, 5875 20th Street. Upon arrival, deputies saw a man, later identified as Johnson, running around the restaurant parking lot and screaming (expletive) multiple times, reports show.
Customers inside watched Johnson as he circled the parking lot.
When deputies ordered Johnson to come to the patrol car, he instead ran inside the McDonald's where he began to curse and scream at a customer, reports show. The customer and several others who were sitting down eating were fearful of Johnson, authorities said.
Johnson was arrested and taken to the county jail. He has an arraignment at 8:30 a.m. June 26, court records show.