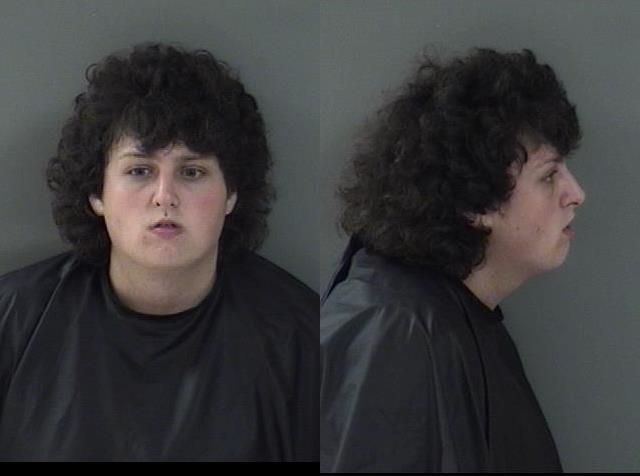 SEBASTIAN — A family argument led a 19-year-old man to make threats to slit the throat of a relative – an older woman – burn her home down and dispose of her body, authorities said.
Sebastian police arrested Justin Alexander VonKomarnicki, of the 1700 block of Mistletoe Street, on an aggravated assault charge. He is being held at the Indian River County Jail without bond.
Officers responded to a disturbance involving a knife about 9 p.m. Tuesday at VonKomarnicki's home. Three other family members – two women and a man – also live at the home.
Police spoke with the victim, an older woman, who said VonKomarnicki and the other man began to argue about ongoing family issues. VonKomarnicki threatened to kill the man, reports show.
When the other man went outside, VonKomarnicki pulled out a large pocket knife and approached the victim. VonKomarnicki began to yell at the woman and said he would cut her throat, burn the house down and that "he knows how to dispose of her body," reports show.
VonKomarnicki put the knife down after the other man and other woman walked into the room. The victim said she was in fear that VonKomarnicki was going to stab her.
Police found the knife under the couch cushion.
VonKomarnicki was arrested and taken to the county jail. He has an arraignment at 8:30 a.m. June 27, court records show.