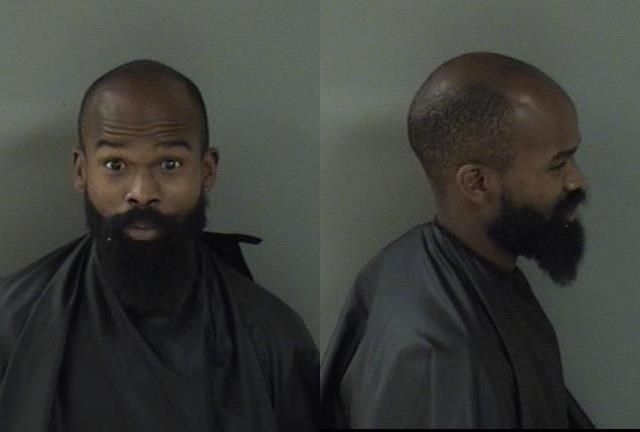 INDIAN RIVER COUNTY — A 28-year-old man told deputies he was using his freedom of speech after authorities suspected him of saying he would make a Walmart "go boom" and referencing last week's mass shooting in Texas, authorities said.
The man held a lighter and aerosol spray can toward one customer at a local store and told onlookers he had a gun, an arrest report shows.
Deputies arrested Zeogery Bruno Castro, of Hobe Sound, on charges of disorderly conduct and aggravated assault. He is being held at the Indian River County Jail without bond.
Deputies about 9 a.m. Saturday responded to reports of a man talking loud in Walmart about the Santa Fe High School shooting that claimed 10 lives and injured several others. The suspected school shooter, 17-year-old student Dimitrios Pagourtzis, is facing charges of capital murder of multiple persons and aggravated assault against a public servant for the May 18 massacre, according to authorities.
Deputies saw Castro near the grocery side exit at the Walmart and heard him make statements such as "boom," an arrest report shows. The store is located at 5555 20th Street, just west of Vero Beach.
Deputies detained Castro and spoke with several witnesses.
One witness told deputies he feared for his life after Castro threatened to "make chaos" while holding the lighter and aerosol spray can, an arrest report shows.
Castro denied the allegations. He was taken into custody and booked into the jail.
Castro has an arraignment at 8:30 a.m. June 27, court records show.