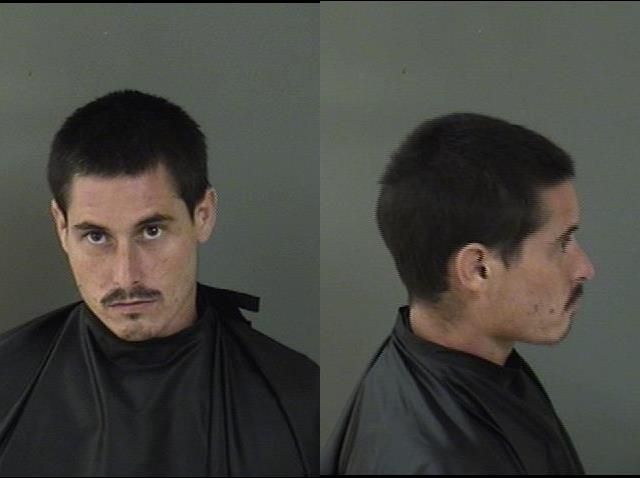 INDIAN RIVER COUNTY — A 24-year-old man who deputies found hiding in a car trunk in front of a plant nursery admitted to authorities two glass pipes found inside the vehicle belonged to him, an arrest report shows.
The man told deputies his girlfriend went to meet somebody on the property. He said he hid in the trunk because the girlfriend "was not supposed to be with anyone," an arrest report shows.
Deputies arrested Daniel Christopher Mclain, of the 5900 block of 12th Street, on a charge of possession of drug paraphernalia. Deputies also arrested the girlfriend, 32-year-old Amy Welsh, of the 5400 block of 4th Manor, on charges of trespass on property and loitering or prowling.
Deputies responded to a suspicious vehicle about 11 p.m. Wednesday on 12th Street, between 58th and 66th avenues. The seemingly unoccupied car was parked in front of the OCD Plant Nursery, which was closed with a locked gate and fencing all around the property.
The trunk was slightly open. Inside, deputies found Mclain hiding, an arrest report shows.
Deputies found two glass pipes and a new batch of syringes in the vehicle, authorities said. Deputies searched the property, found Welsh and spoke with her.
Welsh told deputies she jumped the fence to meet with a friend who lives in a trailer on the property, authorities said. She said the friend was supposed to give her money.
Mclain and Welsh were arrested. Both have arraignments at 8:30 a.m. June 19, court records show.