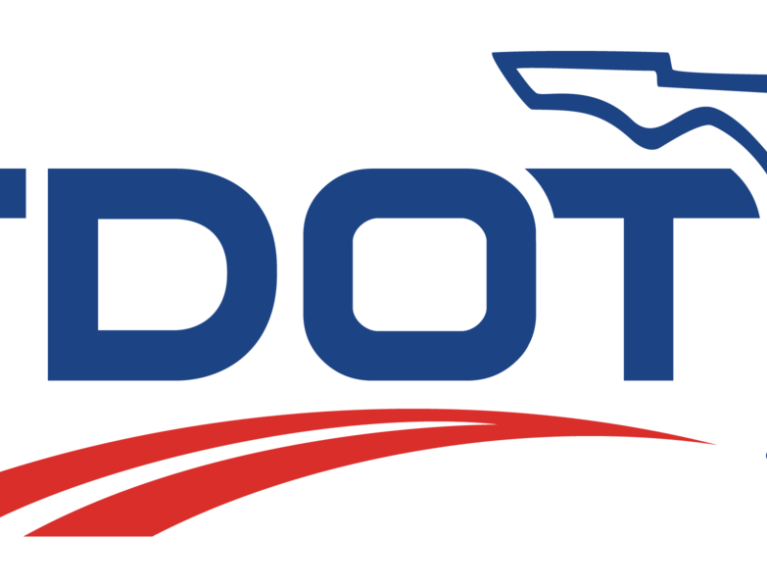 The speed limit on a portion of Interstate 95 – north of State Road 60 to the Indian River and Brevard county line – will return to 70 mph, authorities said.
Florida Department of Transportation officials said the speed limit change will be effective about 5 p.m. Friday. The designated area on I-95 is within the boundaries of the I-95 Widening Project.
Officials said the speed limit was reduced in April 2016 when traffic was shifted to temporary lanes along southbound I-95. The FDOT reduced the speed to 60 mph to encourage motorists to slow down in a construction zone to avoid accidents and keep workers safe.
Drivers should continue to use caution in the construction zones after the speed limit change, officials said. The speed limit will be enforced by the Florida Highway Patrol.
Work on the I-95 Widening Project is nearly finished and has an anticipated completion date set for the end of May, officials said. Construction for the project included adding one lane in each direction in the median, replacing asphalt, replacing bridges over County Road 512, reconstructing the C.R. 512 interchange and building a noise barrier wall adjacent to the Encore Sunshine Travel RV Resort.
All that's left is maintenance and a final inspection, officials said. Construction for the $51.8 million project began in September 2013.
For more information on the project, contact spokeswoman Beth Zsoka at 772-834-1298.