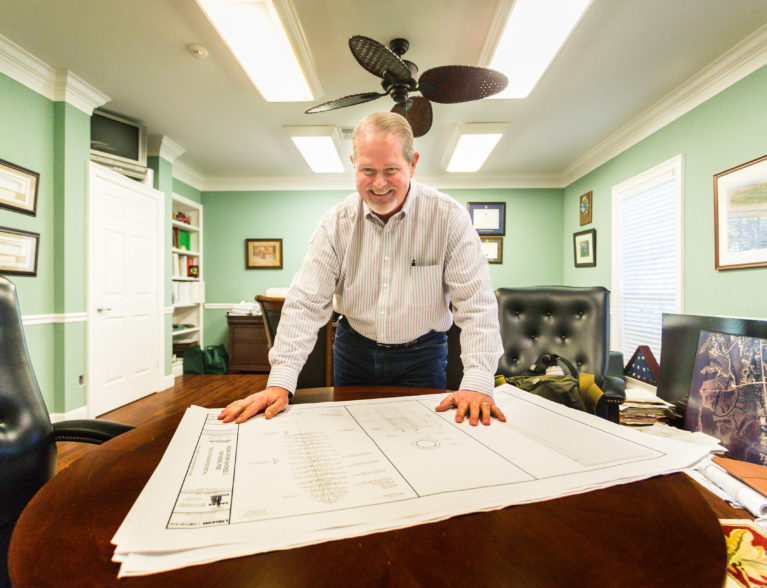 Town Manager Robbie Stabe shook up Indian River Shores Council Members at the Thursday, May 17, meeting, officially giving two-weeks' notice, softened by agreeing to work 60 days after June 1 while they scurry to find his replacement.
Stabe cited health reasons, without giving details.
"Let's put it this way, I've been married for 37 years and I don't want to leave my wife a widow," he said.
Stabe is 55 years old. He's worked for the town for nearly 28 years, the last five as town manager and the prior 23 years in public safety.
"October 1990 I became an officer," Stabe said. "I held every position there was over the years, including chief of police, which we call public safety director. The town council asked me to be town manager five years ago."
Stabe told the town council, "I hadn't planned it to be this way. It's been a privilege and an honor."
The town council gave Vice Mayor Michael Ochsner permission to approach other local governments, such as the City of Sebastian, which have recently hired town managers using head-hunter companies specializing in municipal manager positions.
Ochsner will present a list of companies at a special meeting, when the board will vote to hire a company to conduct the search.
Council members noted the yearly budget is coming up and there are two major construction projects underway. The town is building a new community center and Old Winter Beach Road improvements include revamping the storm water system, heightening the road to stop flooding, as well as moving part of the road and repaving it along .6 miles.