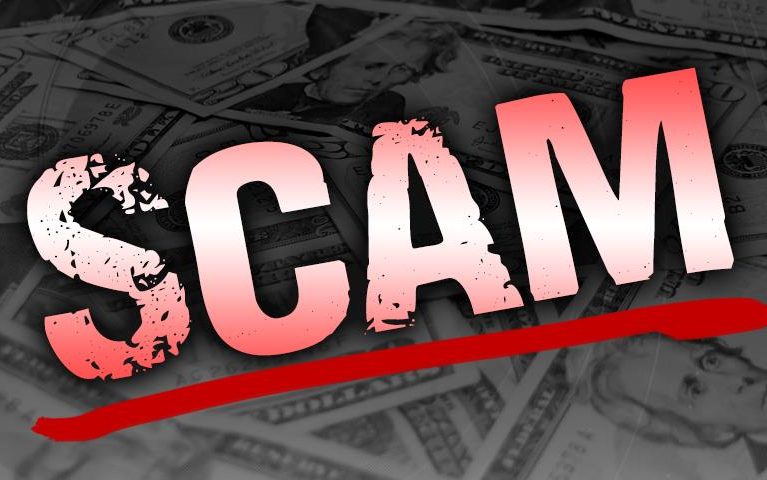 INDIAN RIVER COUNTY — Deputies are investigating accusations that a caller is posing as the Sheriff's spokesman and telling citizens they have a warrant out for their arrest, authorities said. The caller then demands citizens to pay for the warrant by phone.
Deputies said a caller posing as Maj. Eric Flowers tells citizens they missed jury duty, and as a result, have a warrant for their arrest. The caller then tells citizens they need to get a gift card to pay for the warrant over the phone.
"We WILL NOT call you if you have a warrant. We WILL NOT ask you to provide payment over the phone," deputies said. "The IRS WILL NOT call you to ask for payment for back taxes over the phone."
Anyone who feels they might have been a victim of a scam should call the Sheriff's Office non-emergency number at 772-569-6700, or visit the FBI internet crime complaint center.
No further information was available.