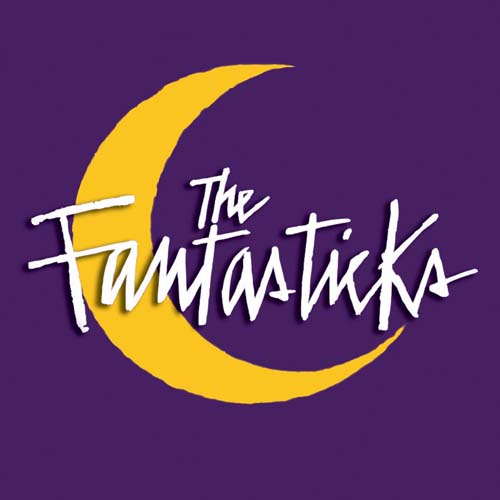 Opening May 10 at the Vero Beach Theatre Guild: "The Fantasticks." The original off-Broadway production ran a total of 42 years and 17,162 performances, making it, to this day, the world's longest-running musical. Even if you've never seen this delightful, allegorical show, you are sure to be familiar with at least one of its songs, the wistful and beautiful "Try to Remember."
With book by Harvey Schmidt and lyrics by Tom Jones, "The Fantasticks," according to IMDb, is the tale of two teens, Luisa and Matt, who live on neighboring farms and are carefully hiding their romance from their feuding fathers. What they don't know is that their dads are actually good friends and have hatched a plan, with the aid of a mystical, roving side-show and its mysterious ring master, to get the lovebirds down the aisle.
But – be careful what you wish for because "to bring these families together, they must first be torn apart." The show has played throughout the U.S. and in 67 foreign countries, and about 250 new productions still run on regional, community and high school stages each year.  (The original investors have earned 240 times their original investments.) At the helm of the VBTG production is award-winning actor/director Clara McCarthy. Show times: Thursdays, 7 p.m.; Fridays, 8 p.m.; Saturday, May 12, 2 p.m.; Saturday, May 19, 2 p.m. and 8 p.m.; Sundays, 2 p.m. Tickets: $15 to $30. 772-562-8300.
Art lovers will find an hour or so wandering among the collections in the stylish "Galleries at First Pres" time well spent. Vero's First Presbyterian Church opened its quarterly rotation Spring 2018 gallery exhibition last month with works by three local artists and, if by chance, you're not yet aware of the rich abundance of artistic talent on your doorstep, do take this opportunity. This quarter's artists are Suze Lavender, Keith Mills and George Pillorgé. Lavender's ebullient personality and love of the sea are apparent in the bright colors and textures she employs. Mills' serene watercolors and exquisite photographic works speak of his love of nature and great patience, a requirement when seeking that elusive, perfect shot. Flowers and waterfront scenes in soft pastels reflect retired architect Pillorge's skills in drafting and presentation, as well as his colorful, brush-free personal style. The galleries are located throughout the First Pres campus. Gallery hours are: noon to 3 p.m., Monday through Thursday. Guided tours are available Wednesdays, 3 p.m. to 5 p.m. Admission is free.
Lift your spirits and welcome spring with wonderful music next Thursday, May 10, when the talented young men and women of the Indian River Charter High School Choral Program present their annual Spring Choral Concert. The show will take place at St. John of the Cross Catholic Church, and is part of the church's Fine Arts Series. Always a family-friendly evening, the concert will be a mix of classical and folk music and Broadway tunes, concluding with a medley of Disney songs you'll be humming as you head home. The Concert Choir, Women's Choir, Men's Ensemble and Show Choir will perform under the direction of Gary Miller, director of choral activities at IRCHS and director of the music ministry at First United Methodist Church of Vero Beach, with 32 years in music education to his credit. In collaboration with the Vero Beach Choral Society, this chorus has been invited to perform at Carnegie Hall next March. The music begins at 7 p.m. Admission is free to all.