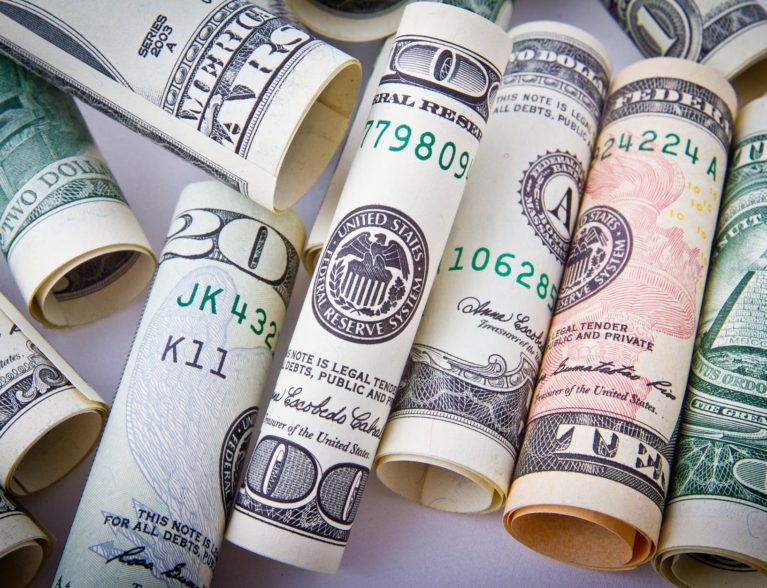 INDIAN RIVER COUNTY — A 32-year-old woman lost $3,000 after giving the cash to a "fake" landlord who advertised a home for rent on Craigslist, authorities said.
The incident comes after federal officials recently warned residents of housing scams and how they can protect themselves.
Deputies spoke with the victim about 11 a.m. Monday at the home, located in the 4100 block of 37th Drive. The victim, a woman, told deputies she spoke with another woman who was posing as the landlord.
The woman said she gave the "fake" landlord thousands in cash for first and last month's rent and for the security deposit, an incident report shows. She told deputies she was given a rental agreement and a receipt for the transaction.
The landlord did not give the woman a key to the residence, deputies said. The woman only knows the landlord's first name as "Rachelle" or "Rashall."
The woman said she tried to call the landlord, but the number has been disconnected, an incident report shows. Deputies also called the number and found it was no longer working.
The "fake" landlord is described as black and 5 feet 8 inches tall, deputies said. She was last seen driving a blue Lincoln Navigator.
Deputies submitted the rental agreement and receipt to crime scene investigators to be fingerprinted, an incident report shows. Deputies continue to investigate the fraud case.
Anyone who feels they fell victim to a housing scam should contact local law enforcement. Victims also can report an online scam of a rental advertisement to the website where it was posted and to the FBI Internet Crime Complaint Center.
No further information was available.