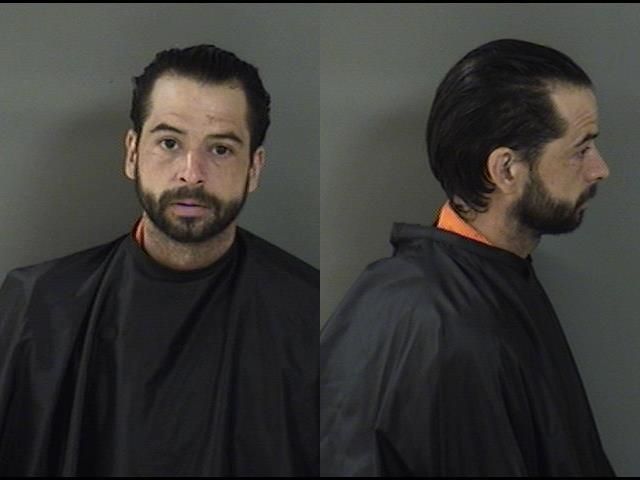 INDIAN RIVER COUNTY — A 38-year-old man was arrested after he intentionally set his home on fire earlier this month by igniting gas burners on a stove, deputies said.
Deputies charged Brian Jeffrey Smith April 26 on a warrant for second-degree arson. He is being held at the Indian River County Jail without bond.
Deputies responded to a disturbance about 2 p.m. April 1 at a home in the 2500 block of 88th Avenue. Deputies spoke with Smith outside, who told them, "I'm going back inside the house and (will) set it on fire," an arrest report shows.
After Smith ran back inside, deputies heard glass breaking and then a loud explosion come from the residence, authorities said. They then saw smoke billowing from the home and contacted Indian River County Fire Rescue.
Smith came out of the residence and was detained by deputies. He was taken to the Indian River Medical Center for treatment. Smith did not suffer from any burn injuries, said Fire Rescue spokesman Cory Richter.
Fire crews went inside and saw the fire was contained to the stove top. Firefighters extinguished the flames in about 10 minutes, Richter said.
Smith was arrested and taken to the county jail. He has an arraignment at 8:30 a.m May 23, court records show.