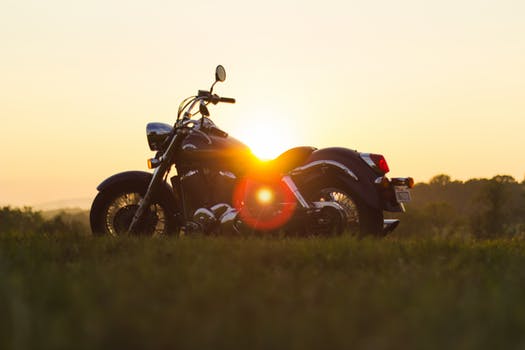 INDIAN RIVER COUNTY — A 53-year-old motorcyclist was seriously hurt after an early morning crash on U.S. 1, authorities said.
Florida Highway Patrol troopers said Walter Sullivan, of Ohio, was traveling on a motorcycle about 3 a.m. Wednesday on southbound U.S. 1, south of Roseland Road. A Kia Soul driven by Kathleen Hilsner was traveling directly behind the motorcycle.
Sullivan tried to make a right turn onto Donna Lane while Hilsner did not slow speed. The Kia Soul struck the back of the motorcycle, jolting Sullivan off the vehicle, troopers said.
Sullivan, who was not wearing a helmet, was taken to Holmes Regional Medical Center with critical injuries, troopers said. Hilsner, 27, of Sebastian, was taken to the Sebastian River Medical Center with minor injuries.
FHP continues to investigate the crash.