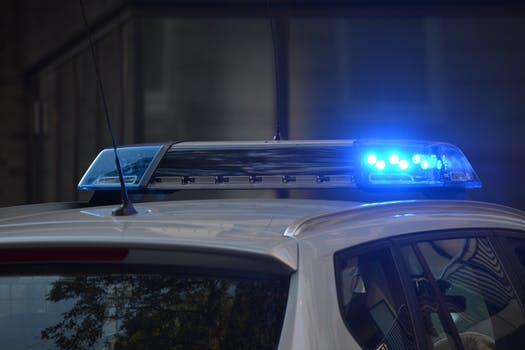 GIFFORD — A man injured in a shooting late Friday was taken to a local hospital, authorities said.
Indian River County Fire Rescue crews responded to the shooting about 5 p.m. Friday in the 4400 block of 25th Avenue, said Fire Rescue spokesman Cory Richter. Crews took the man to the Indian River Medical Center.
Further details on the incident and how many times the man was shot were not available. An update on his condition also was not available.
Maj. Eric Flowers, spokesman for the Sheriff's Office, was not immediately available for comment.
No further information was immediately available.