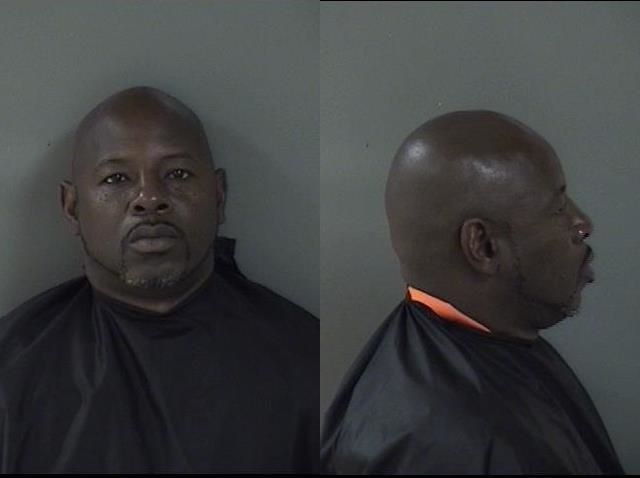 VERO BEACH — A man and woman were arrested after officers found several drugs including cocaine, amphetamine pills and marijuana in a motel room and vehicle, police said.
Vero Beach police charged Darryl Christopher Ross, 48, and Samantha Jo Moore, 31, both of the 1000 block of 21st Street, each with possession of cocaine, possession of a controlled substance, possession of less than 20 grams of marijuana and possession of drug paraphernalia.
Ross is being held at the Indian River County Jail on $27,000 bond. Moore is being held on $12,000 bond.
The police department's Special Investigative Unit conducted a search warrant about midnight early Friday. Officers spoke with Ross and Moore as they got out of a truck parked at the Oceanaire Inn Motel, 1021 21st Street.
The motel is west of Miracle Mile Plaza and Indian River Boulevard.
Police searched the truck and found a marijuana blunt. Inside Moore's purse, officers found multiple glass pipes and a clear plastic bag, both of which had a white substance that tested positive for cocaine, an arrest report shows.
Officers also found three stimulant drugs in plastic bags.
Police then searched the pair's motel room and found a digital scale with cocaine residue and multiple plastic bags containing cocaine, an arrest report shows. Officers also found amphetamine pills and a pill bottle containing marijuana.
Ross and Moore were arrested and taken to the county jail. The relationship between the two was not immediately available.
Ross and Moore both have court arraignments at 8:30 a.m. May 23, court records show.