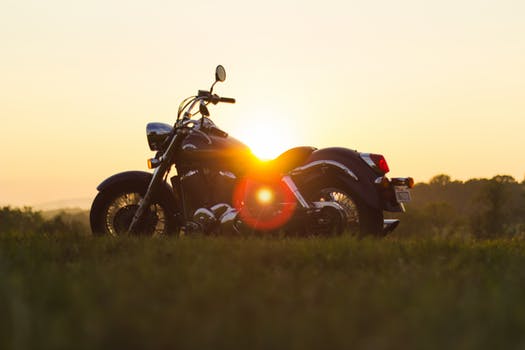 INDIAN RIVER COUNTY — A 74-year-old motorcyclist died after he lost control of the vehicle and was struck by another oncoming vehicle, authorities sad.
Florida Highway Patrol troopers said Robert Pelliccioni, of Stuart, was traveling at 10:25 p.m. Saturday in the inside lane on southbound Florida's Turnpike, just south of the 181 mile marker. For an unknown reason, Pelliccioni lost control of the motorcycle, causing the vehicle to fall to the ground.
The crash jolted Pelliccioni off the motorcycle and into the southbound lane, where another vehicle was approaching, troopers said. A 2015 Jeep Grand Cherokee struck Pelliccioni before coming to a stop.
Pelliccioni was taken to the Indian River Medical Center. He succumbed to his injuries, troopers said.
The motorcyclist was wearing a helmet at the time of the crash, troopers said. The driver and passenger in the jeep had no injuries.
FHP continues to investigate the crash.