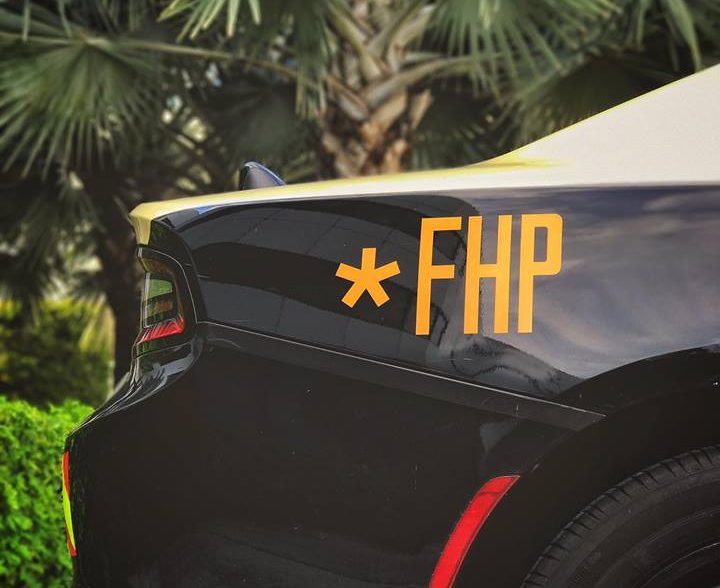 INDIAN RIVER COUNTY — A 42-year-old Satellite Beach man is dead and two minors have serious injuries Sunday after the man lost control of his SUV and struck a guardrail, concrete barrier and a tree, authorities said.
Jason Monrow Boyd was driving a Honda Pilot about 5 p.m. Sunday on eastbound State Road 60 near Blue Cypress Lake Road. There were two passengers, a 13-year-old girl and 11-year-old boy, both also from Satellite Beach, also in the SUV.
Florida Highway Patrol troopers said Boyd, for an unknown reason, lost control of the vehicle and side-swiped a guardrail on the right shoulder. The impact jolted the vehicle toward the other side of the street, where it struck a concrete barrier, troopers said.
The vehicle kept traveling eastbound and again drifted off the roadway and into the right shoulder, where it collided with a tree. How fast the vehicle was traveling was not immediately available.
Emergency medical service officials soon arrived on scene. Boyd and the two passengers were taken to the Indian River Medical Center, troopers said. Boyd succumbed to his injuries.
Boyd was the only person not wearing a seat belt at the time of the crash, according to troopers.
Troopers continue to investigate the crash.