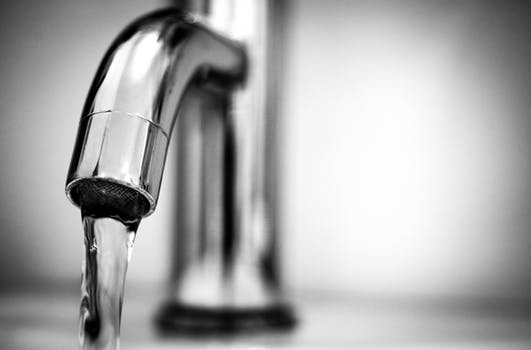 Update: Sebastian River High School remained on the boil-water notice Wednesday.
SEBASTIAN — An underground water leak near a high school gymnasium Tuesday led officials to cut off water at the facility and place the campus on a 72-hour boil water notice, authorities said.
A health department official will be at the school Wednesday morning for an inspection, a school district news release shows. Necessary precautions have been taken and bottled water was delivered to be used at the campus.
Officials shut off water within the hour after the leak at Sebastian River High School, school officials said. The school is located at 9001 Shark Boulevard in Sebastian.
School officials notified the Health Department and the Indian River County Emergency Services Department.
No further information was available.