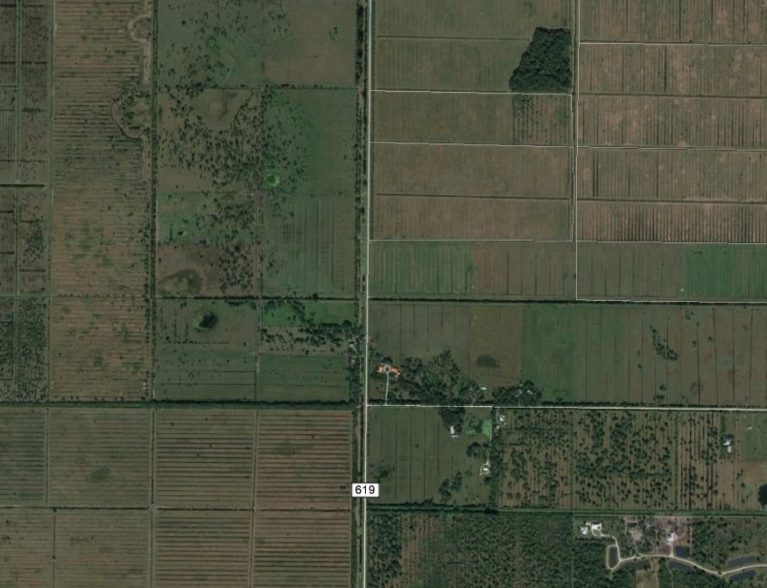 INDIAN RIVER COUNTY — State and county firefighters fully contained a small wildfire Thursday that started from a downed power line, an Indian River County Fire Rescue spokesman said.
Three fire rescue brush trucks and two Florida Forest Service plows responded to the scene about 3 p.m. Thursday near 82nd Avenue and 56th Street. A Forest Service fixed-wing pilot spotted the flames in an old orange grove.
The 2-acre fire quickly spread to a 10-acre blaze, Fire Rescue spokesman Cory Richter said. Crews contained the fire by 5:20 p.m.
Fire crews are still on scene mopping up hot spots, Richter said. Details on how long they will stay in the area were not available.
No further details were immediately available.