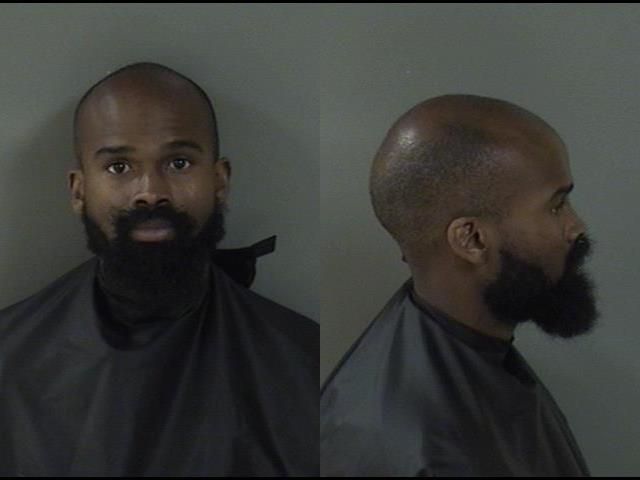 FELLSMERE — A 28-year-old man was arrested after police said he called 911 repeatedly and asked to speak to President Donald Trump, authorities said. The man also told police to find prominent rappers Drake and Lil Wayne.
Zeogery Bruno Castro, of the 60 block of Sonrise Square, Fellsmere, was charged with abuse of 911. He is being held at the Indian River County Jail on $500 bond.
Before the 911 calls, police had gone to Castro's home for a welfare check. Police said the man had "irrational postings" on Facebook, an arrest report shows. Details on the postings were not immediately available.
Police spoke with Castro and determined he did not need to be taken to a mental health facility.
Shortly before 11:30 a.m. Tuesday, officers received a 911 call from Castro. The man shouted to dispatch, "Find Drake, find Lil Wayne. They know who I am," and then hung up, an arrest report shows.
Police went to Castro's apartment complex. They saw him shouting in the middle of the parking lot that "he was god," police said.
Officers told Castro he could not call 911 unless it was an emergency. Police gave the man a warning and then left.
A short time later, dispatch received two more calls from Castro, where he shouted about needing to speak with Donald Trump. He also ranted about government conspiracies regarding the current American president, an arrest report shows.
Police returned to the scene and arrested Castro. Castro has a court arraignment at 8:30 a.m. May 1, court records show.