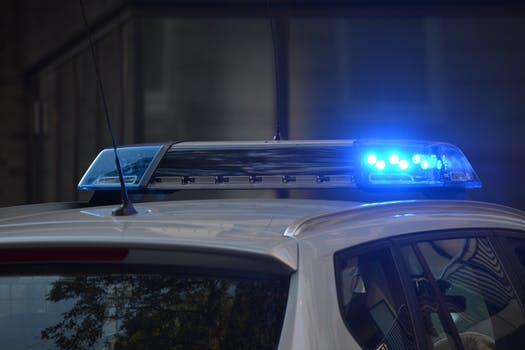 VERO BEACH — A 48-year-old man with one arm was arrested after police said he spat in officers' faces and yelled a racial slur at a woman, authorities said.
Police charged Paris J. Lapointe, whose address was not available, with two counts of battery on a law enforcement officer and disorderly intoxication. He is being held at the Indian River County Jail on $10,500 bond.
Police responded to a report of a suspicious person about 9:40 p.m. March 15 in the 700 block of 19th Place. Upon arrival, police saw Lapointe, who was arguing with people in the parking lot.
Police spoke with the victim, a woman, who said she had returned home from shopping. Then, she said she noticed a man with one arm looking inside her home through the window and banging on the door, an arrest report shows.
Lapointe noticed the woman was sitting in her vehicle and walked over to her. He began to bang on the driver's side window and yelled a racial slur at the woman, officers said. The suspect then tried to get in through the passenger's side door, but was not successful.
He walked down the street until police stopped him. Lapointe told officers, "those (expletive) stole my money," an arrest report shows. Police said Lapointe, who had his money in his front left pant pocket, continued to yell racial slurs.
Two officers tried to detain Lapointe when he resisted and spat in both of their faces, police said. Earlier that night, police responded to a disturbance at a Sunoco gas station in the 1900 block of 19th Place after Lapointe called a clerk a "sand (expletive)," and then ran on foot northbound toward U.S. 1.
Lapointe was arrested and taken to the county jail for booking. Lapointe has a court arraignment at 8:30 a.m. April 18, court records show.