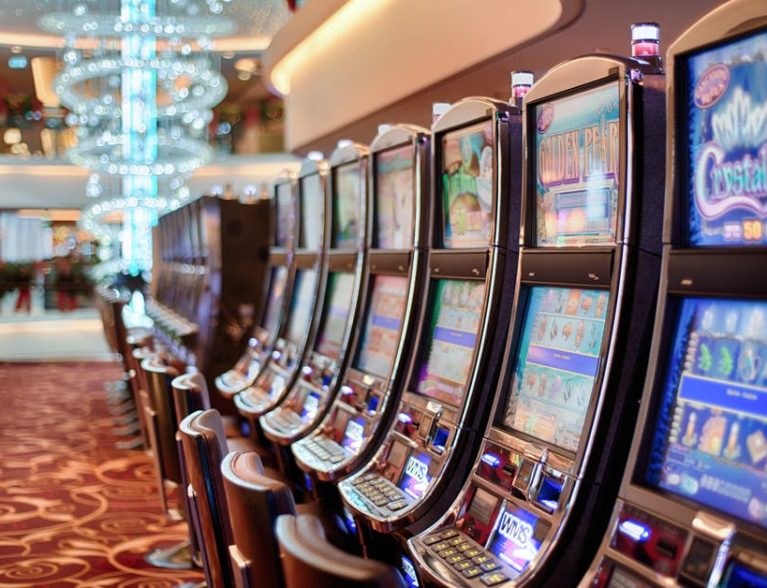 INDIAN RIVER COUNTY — Deputies arrested a North Carolina trio suspected of stealing thousands of dollars from four local arcades by manipulating machines to pay out cash that they didn't actually win, authorities said.
One of the suspects later told deputies they had keys to the machines that would allow them to add credits or cash value so the trio could cash out larger amounts of money, an arrest report shows.
Jeremy Reed Tootle, 27, Lonnie Ray Moody and Minela Tiric, both 26, were each charged with scheme to defraud. All were released Thursday from the Indian River County Jail on different bail amounts; $25,000 for Tootle and $5,000 each for Moody and Tiric.
Deputies stopped a vehicle the trio were traveling in on Wednesday in the 1400 block of U.S. 1 for a grand theft investigation. An arcade owner stopped by the scene. He told deputies the three suspects rigged his machines earlier that day to get $3,204, which was more than they were supposed to receive, authorities said.
Deputies spoke to another owner that manages two other arcades. That owner told deputies the trio used the same method to steal $1,085 and $1,705 from her arcades, an arrest report shows.
Deputies spoke with an employee at a fourth arcade who said the three suspects stole about $1,000 from machines. The owners and employee all gave deputies a description of the trio.
After stopping suspects' vehicle, deputies saw a large amount of cash on the seat and keys that appeared to be used to open the machines, deputies said. Tootle told deputies he led the scheme and had a key that would allow him to add credits and cash value.
He said he also used the key to open the machines and remove cash that he did not win, deputies said. Tiric, Tootle's girlfriend, told deputies she "acted as a pretty girl" to distract employees. Tootle and Moody manipulated the machines while Tiric, appearing innocent, cashed out money in the multi-thousand dollar scam.
Tiric told deputies that the other two suspects used about 12 keys to tamper with the machines. The arcade locations were Good Luck Gaming, 755 27th Ave. S.W., and three others, whose addresses were not available.
All three suspects were arrested and taken to the county jail for booking. Details on how they got the keys were not available.