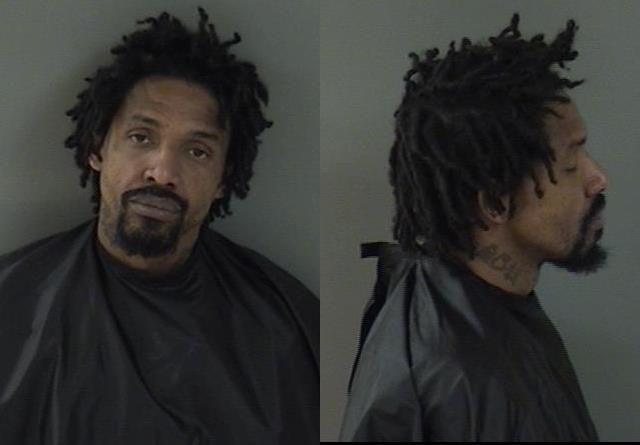 VERO BEACH — A man and woman's plan to hide drugs from police as officers approached their vehicle did not end well, authorities said.
William L. Watson, 38, of the 800 block of 19th Street, and Jessica Dollins, 37, of the 500 block of 5th Street Southwest, Vero Beach, face a variety of drug charges including possession of cocaine, possession of ecstasy, possession of meth, possession of alprazolam without a prescription and more.
Officers went to Watson's home about 8 p.m. Wednesday to serve a search warrant for a drug investigation. Detectives were conducting surveillance when he drove up, officers said.
Officers approached the car and saw the passenger, Dollins, drop a glass pipe between her legs and onto the floor, police said.
They also saw Watson put a clear plastic bag in the center console.
Police searched the vehicle and found a clear crystal rock substance that tested positive for meth, a pill bottle containing alprazolam, a brown crystal rock substance that tested positive for ecstasy and a white substance that tested positive for cocaine, an arrest report states.
Alprazolam is a drug used to treat anxiety and panic disorders, health officials said.
Officers also found a glass pipe on the floor and a partially smoked cigar that contained marijuana, police said. The pair were arrested and taken to the county jail.
Watson's booking information showed a different address, the 300 block of Marlin Circle, Sebastian, than what is listed in the arrest report.
Watson is being held on $11,500 bond. Dollins was released with a notice to appear for court.