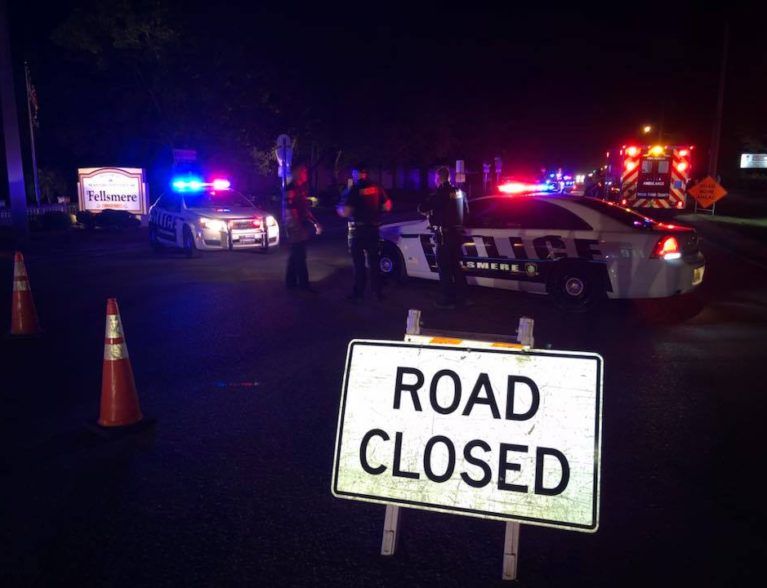 INDIAN RIVER COUNTY — Troopers identified a bicyclist killed in a Tuesday crash as Fellsmere resident Jaime Villa Rivas authorities said.
Rivas, 40, was pronounced dead at the scene, said Florida Highway Patrol spokesman Alvaro Feola.
The crash was one of two fatal crashes Tuesday that caused heavy traffic on County Road 512. The wreck happened about 8:30 p.m. Tuesday on County Road 512, east of Broadway Street, officials said.
FHP troopers said Rivas was crossing County Road 512 from the south to the north. A westbound 2003 Dodge Ram was in the westbound lane approaching the Broadway Street intersection when Rivas rode into the westbound lane, and directly into the path of the truck, troopers said.
The truck struck Rivas, jolting him off the bicycle, Feola said. Rivas was not wearing a helmet at the time of the wreck.
FHP continues to investigate the crash.