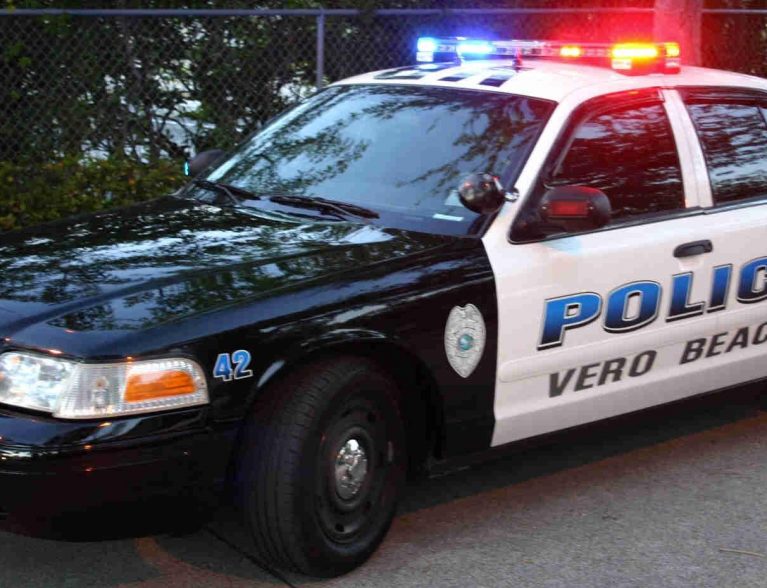 VERO BEACH — A 25-year-old woman died Friday after her vehicle struck a tree near the roadway, authorities said.
Officers responded to reports of a single-vehicle crash about 1 a.m. March 9 in the 1100 block of 21st Street, west of Indian River Boulevard. The woman was pronounced dead at the scene, police Chief David Currey said in a statement.
The woman's identity and further details on the crash were not immediately available.
Police continue to investigate the crash. Anyone with information on the crash or who witnessed the wreck should call the police department at 772-978-4600.
No further information was immediately available.