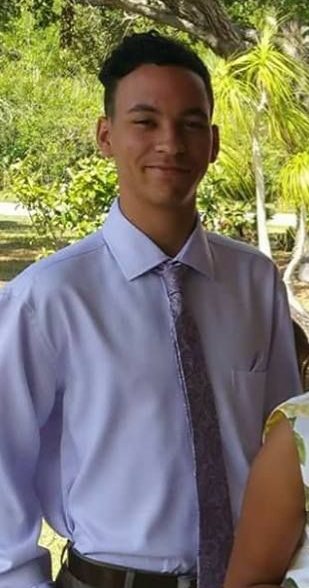 INDIAN RIVER COUNTY — Florida Highway Patrol troopers identified a body found in the bushes as a teenage skateboarder who was possibly struck by a vehicle in a suspected hit-and-run crash about a week ago, authorities said.
The body was identified by troopers as Desmond Francis Johnson, 19, of Vero Beach. Indian River County deputies responded to a report of a body found late Friday in the bushes along 58th Avenue near the tree line.
Troopers said Johnson was possibly struck by an unidentified vehicle last week while riding his skateboard northbound on the western paved shoulder of the road. Johnson was reported missing March 1.
Troopers continue to investigate the crash.
No further information was immediately available.