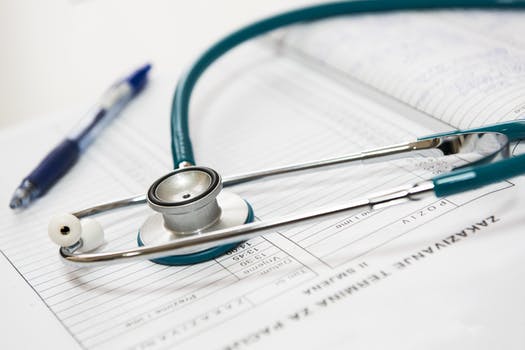 A Treasure Coast dermatologist must pay $2.5 million as part of a settlement involving claims he falsely billed healthcare providers for at least six years for medical procedures that he never performed, federal prosecutors said.
The settlement comes after a whistleblower – a former patient – alerted authorities. The former patient will receive $475,000 in the multi-million dollar settlement.
Federal law allows for whistleblowers to receive a portion of any financial recovery or settlement. The law also allows the government to intervene and take main responsibility for preparing the lawsuit, prosecutors said.
"Physicians who bill for procedures they do not perform put personal monetary gain over their duty to their patients, and they raise the cost of health care for all of us as patients and taxpayers," said U.S. Attorney for the Southern District of Florida Benjamin G. Greenberg in a statement. "We will relentlessly pursue this type of fraud and abuse that plagues federal health care programs and threatens their financial stability."
The dermatologist also agreed to perform under an integrity agreement with the Office of the Inspector General under the Department of Health & Human Services for three years, a United States Department of Justice news release states.
Dr. Tim Ioannides, who owns dermatology offices in Martin, St. Lucie and Indian River counties, is accused of violating the False Claims Act by fraudulently billing Medicare and TRICARE, federal prosecutors said. Prosecutors said that from 2010 to 2016, Ioannides billed the healthcare providers for complex surgeries involving muscle dissection and transposition that he did not perform.
The practice, billing for procedures he didn't perform, helped to make Ioannides one of the nation's highest paid physicians for the muscle flap procedure from 2011 to 2013, federal prosecutors said.
During that time period, Ioannides also claimed to treat more areas than had actually been treated for cryotherapy, which involves removing skin growths using liquid nitrogen, according to a news release.
"This settlement highlights the commitment of the Defense Criminal Investigative Service (DCIS) and its law enforcement partners to protect the integrity of TRICARE, the Department of Defense health care program that serves our war fighters, their family members, and military retirees," said Special Agent in Charge John F. Khin, Southeast Field Office. "With DoD's limited resources and budgets, DCIS must continue to aggressively investigate fraud, waste, and abuse to preserve and recover precious taxpayer dollars for our most vulnerable programs."
Ioannides is board certified in dermatology by the American Board of Dermatology, according to the Treasure Coast Dermatology site.