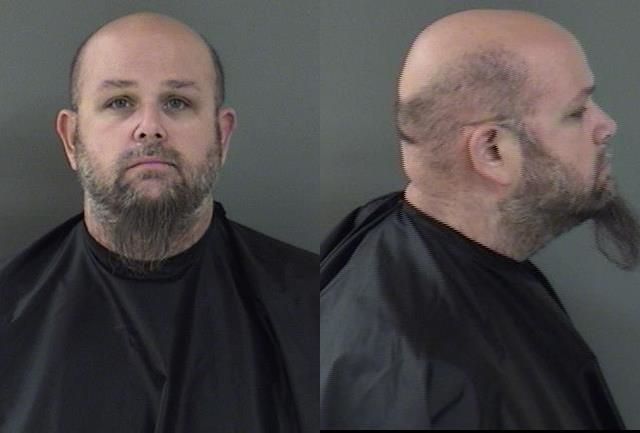 INDIAN RIVER COUNTY — A cybertip regarding a social media user sharing child porn led deputies to arrest a man who had seven videos and nine pictures on his phone depicting children engaging in sexual acts, deputies said.
John Edward Sullivan, 42, of the 9900 block of East Villa Circle, was charged with 16 counts of possession of child pornography. He was released Wednesday from the Indian River County Jail on $80,000 bond.
Deputies investigated a cybertip on Jan. 22 that stated Tumblr, a social networking and micro-blogging site, submitted a complaint to the National Center for Missing and Exploited Children regarding child pornography.
The complaint stated that a user uploaded a photo that showed child pornography, deputies said. Deputies discovered the user's IP address was used by Comcast and were able to get the account holder's information, including a name and address.
On Monday and Wednesday, deputies went to the home associated with the account holder and spoke with Sullivan. Deputies told Sullivan of the child pornography tip and asked to search his electronics.
Sullivan told deputies there were pictures of pornography on the devices. When they asked him about the ages of the people in the pictures, Sullivan told them, "sometimes the lines get blurred. I don't know exactly what ages they are," an arrest report states.
Deputies took Sullivan's iPhone 7 and found seven videos and nine pictures depicting child pornography, deputies said. Sullivan was arrested and taken to the county jail for booking. He has an arraignment April 4 in court, court records show.