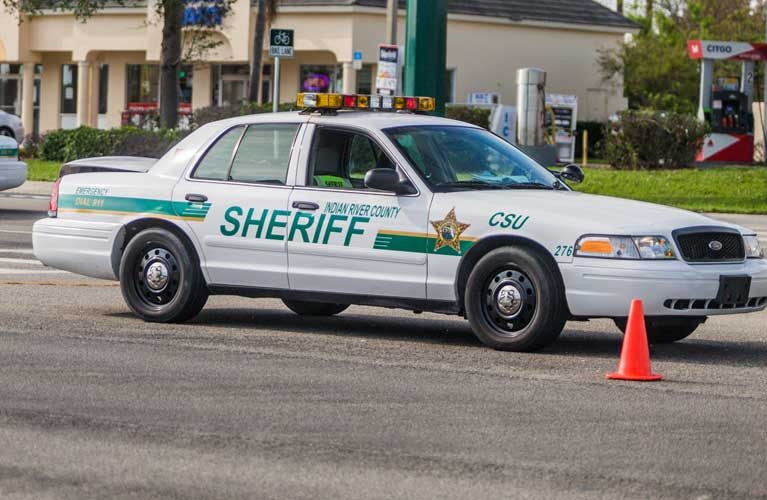 INDIAN RIVER COUNTY — Law enforcement officials are searching for a man they think killed his wife and fled south, authorities said.
Preliminary evidence has led detectives to think Pedro Torres killed the woman before heading south, deputies said.
The woman's death comes just two days after a separate incident where a Lakewood Village couple was found dead at their home in what deputies said was a murder-suicide.
"Tragically, we have experienced another domestic violence homicide in our county," Sheriff Deryl Loar said in a statement. "We know that domestic violence is a crime that spans all socioeconomic boundaries. We are working with our partners in South Florida to locate and apprehend Pedro Torres so he can be held accountable for this crime."
Deputies responded to a home about 7:45 a.m. Sunday in the 8100 block of 102nd Avenue. They found 45-year-old Vicky Torres dead inside the residence, deputies said.
Further details on the circumstances of her death were not immediately available.
Deputies are searching for Torres, who is now believed to be driving a 2011 light green Toyota Sienna with the Florida tag Y06IVL.
Deputies previously thought Torres was driving a gray Nissan two-door car with the Florida tag EGIX72. He is known to visit Broward County constantly and might be in the area.
The Sheriff's Office partners with SafeSpace Inc., the only certified domestic violence shelter and outreach organization on the Treasure Coast. Anyone who is living in a domestic violence situation should call 1-800-500-1119.
Those who have information on Torres' whereabouts should call 911 immediately. He is believed to be armed and dangerous, deputies said.
Those who contact Treasure Coast Crime Stoppers can remain anonymous and possibly be eligible for a reward of up to $3,000. Crime Stoppers can be reached at 1-800-273-TIPS or tcwatch.org.
No further information was available.