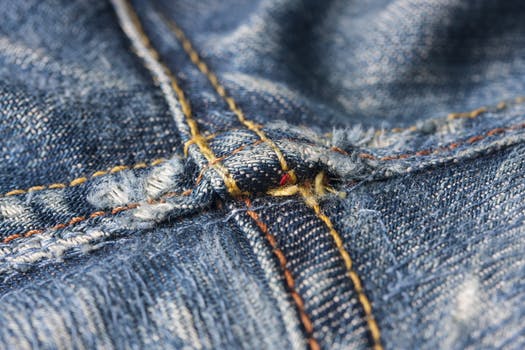 INDIAN RIVER COUNTY — A 29-year-old man suspected of carrying a bag of cocaine in his pants told deputies, "Oh, these are my friend's pants," authorities said.
Joshua Lee Brown, of the 4200 block of 31st Avenue, Vero Beach, was charged with possession of cocaine, possession of marijuana and resisting arrest without violence. He was released Wednesday from the Indian River County Jail on $8,500 bond.
A deputy pulled over a vehicle for not having lights about 3:44 a.m. Wednesday at 3100 43rd Street. The driver, later identified as Brown, pulled into a yard on the same block he resides, got out of the vehicle and began yelling at the deputy.
The deputy detained Brown, searched him and felt a bulge in his front right pocket. Brown told the deputy, "it's just weed," deputies said.
The deputy found a small bag of a white powdery substance in the pocket, along with three brown hand rolled blunts, or marijuana cigarettes, and a bag with a green leafy substance, an arrest report states.
The white powdery substance tested positive for cocaine. When the deputy asked Brown about the bag of cocaine found in the pants, Brown told the deputy the pants were not his and belonged to a friend.
Deputies did not say if the friend was identified or located, according to the arrest report.
Brown was arrested and taken to the county jail. He has an arraignment at 8:30 a.m. April 4 in court, court records show.